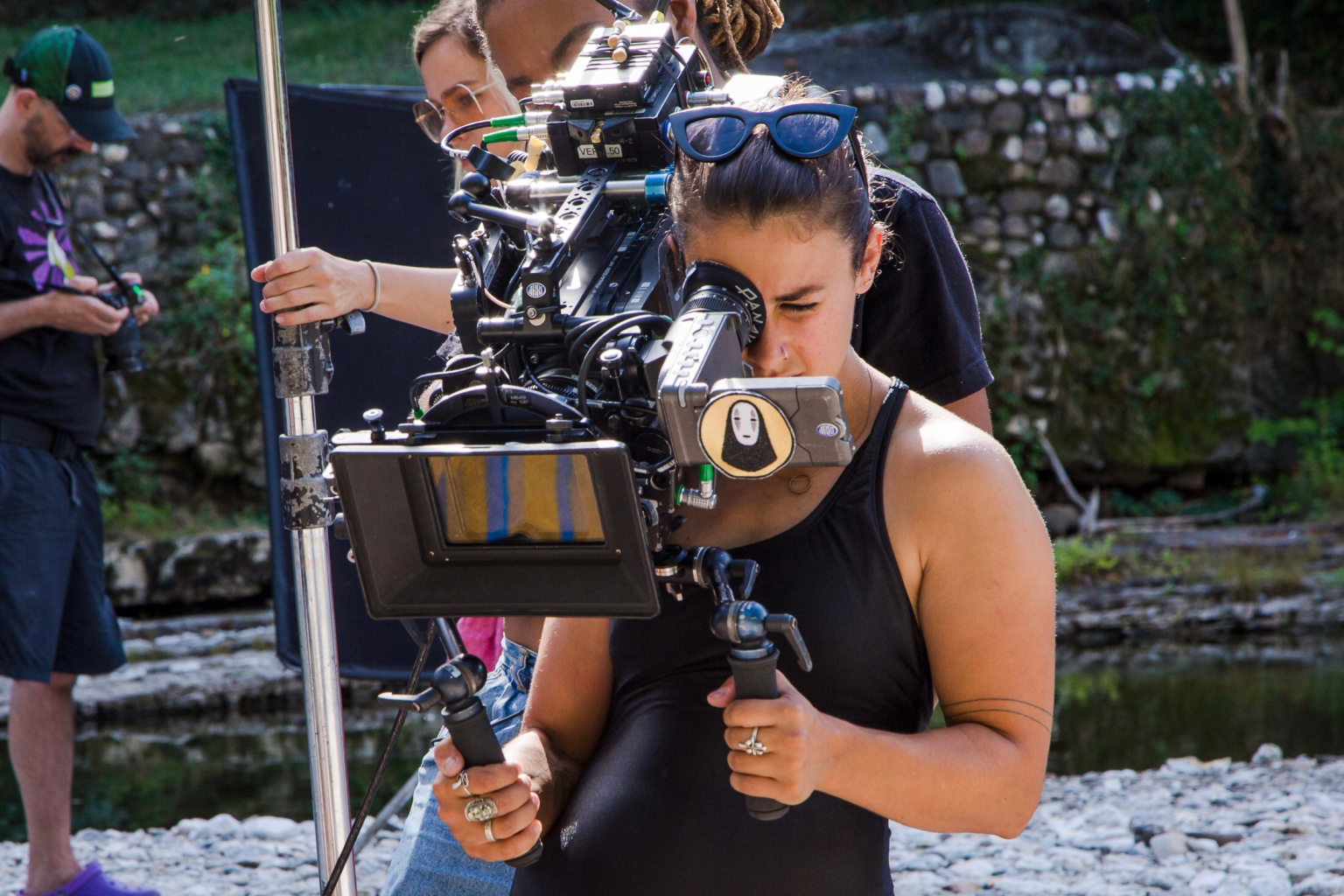 August 2021 Opportunities
AFI BACKLOT
We are excited to invite you to join AFI Backlot – the new, exclusive networking platform for AFI Alumni! There's also exclusive career opportunities that are only listed in Backlot! You can register in under two minutes by following the simple steps below:
Visit backlot.afi.com
On first visit, click 'Get Started'
Fill out the information requested, including name and email
Choose your own unique password
Verify your email address when prompted
Upon approval, start using the site!
Looking forward to seeing you there! Don't know how to navigate Backlot very well?   Here's a couple of step-by-step tutorials:
Directory https://vimeo.com/329074511/e50b834df3   | Update profile  https://vimeo.com/335661218/170d7d987b  
How to post or find jobs on platform                  
---
Seeking a Producer excited to jump into to co-producing with the Writer/Lead Actress on a 15-minute sweet SAG/AFTRA compliant short film for the festival circuit with the intention of shooting in the desert 60 miles east of Barstow and one other location in Nov/Dec 2021. Small cast: 2 leads, 2-day players plus extras. Budget goal of $8-10K. Please note the project is not funded and no other cast/crew attached yet. I am open to Producers who wish to Direct or DP as well. Fundraising will be involved. This will be a paid position. Pay rate TBD.
Contact Glory for more info at: glorydsimon@me.com
_____________________________________________________________________________________________________
DOCUMENTARY SERIES EDITOR WANTED
PROJECT TITLE: "THE LAST ONES"
EDITING FORMAT: HD AVID 1920X1080 /MEDIA COMPOSER 6.5.2
SHOT ON: Super 16mm Film
WHAT'S IT ABOUT?
Chronicles international people, places, technologies, and wildlife that are almost gone from our midst. The show places each subject in an historical context, delves into how they've survived, what value they hold in today's society, their future, and why they're important to preserve.
HOW DO I APPLY?
Please e-mail your resume and reel to: coshproductions@yahoo.com. If you have any questions, you can reach Greg @ 818-414-3943.
 __________________________________________________________________________
We are currently looking for the right fit to direct our short movie! Raduga is an intimate story of two teenage girls trying to discover their place in the world by pushing the limits of morality and their own innocence. -Shooting dates are planned to be in September, we are looking at a roughly 10-day shoot. -Compensation is planned and negotiable based upon experience. -The pre-production process has started and we need an LA based director with immediate availability to complete the team. If you are interested in this project, please send us an email with your director's reel, experiences and any additional material you would like to share. Feel free to reach out to this email if you have any questions: raduga.casting@gmail.com We are looking forward to hearing from you!  

Alisa and Léa – Producers