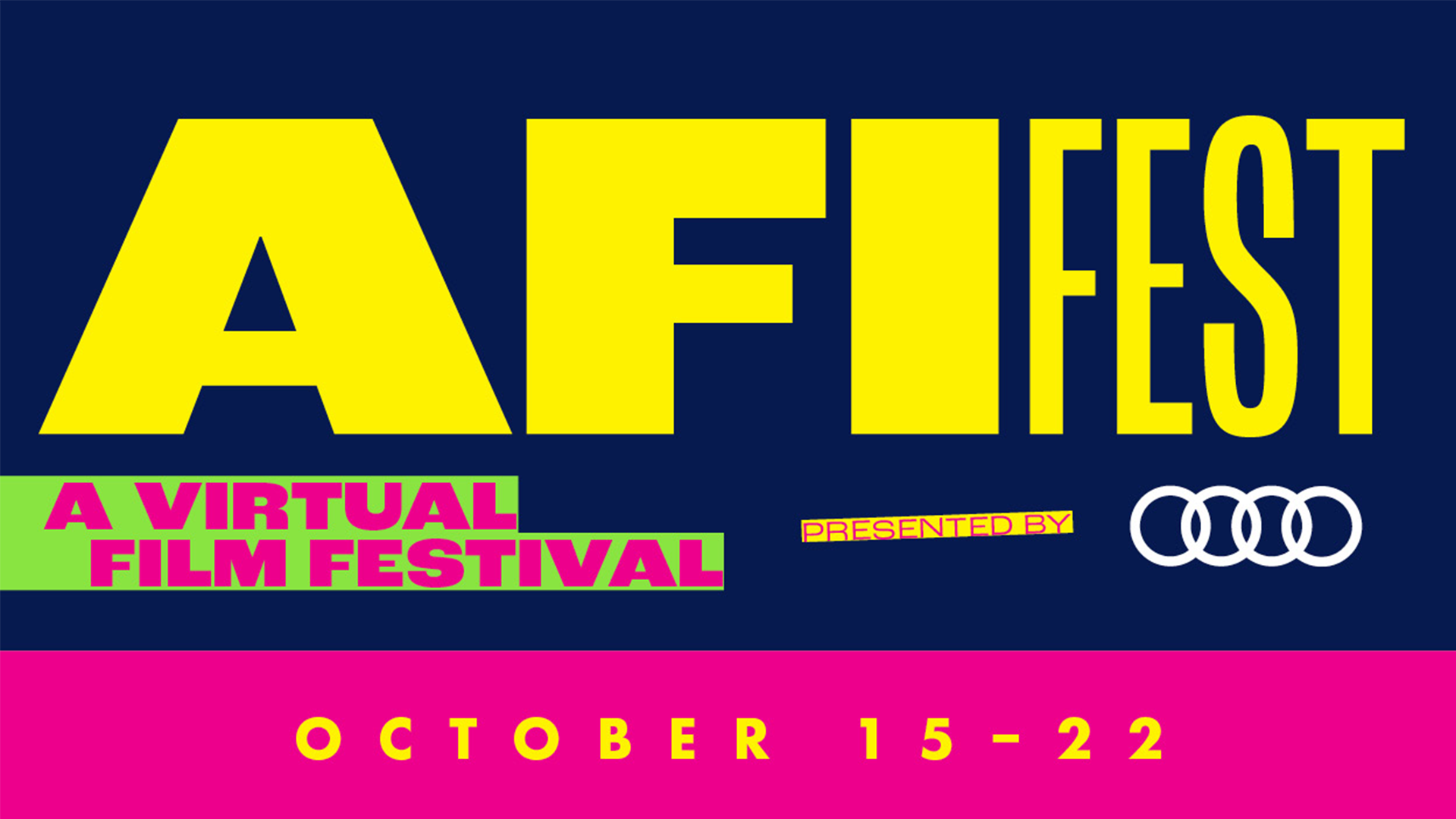 In Other News…
Norberto Barba (AFI Class of 1990) wins the Best Director in Television award for his work on BETTER CALL SAUL at the 35th Imagen Awards, which honors positive portrayals of Latinx in the media.
Writer/director Eileen Cabiling's (AFI Class of 2003) short film BASURERO, which premiered at the Busan International Film Festival, will play at several upcoming online festivals, including the Los Angeles Asian Pacific Film Festival from September 24—October 31 and the Asian American International Film Festival October 1-11. Cinematographer Jae Hyuk Lee (AFI Class of 2003), producers Jose Carlos Mangual (AFI Class of 2003) and Eva Husson (AFI Class of 2003); and VFX editor Susan Yoon (AFI Class of 2000) all worked on the film.
The 2019 AFI thesis film WITCHIN' will be screening at the Academy-qualifying Los Angeles Short Film Festival on October 8. The film was directed by Christina Diamantara, producer Gregory M. Schroeder and cinematographer Lucia Rinaldi (all AFI Class of 2019).
Aligning with Hispanic Heritage Month, the Latinx & Hispanic Cinema Festival, hosted by NewFilmmakers L.A. and the Academy of Motion Picture Arts and Sciences, recently took place. The festival showcased the work of several AFI alumni from the Class of 2019, including João Dall'Stella, Marina Hoag, Nicole Vanden Broeck and András Roder.
HBO has greenlit the new docuseries NOT SO PRETTY, a large-scale investigative exposé of the beauty industry that will be directed and executive produced by Kirby Dick (AFI Class of 1983).
Sabrina Doyle (AFI Class of 2012) wins a Jury Prize for her new film LORELEI at the Deauville American Film Festival. Cinematographer Stephen Paar (AFI Class of 2012) and editor Daniel Myers (class of 2013) also worked on the film.
Amazon wins the rights to produce a new series based on Shana Feste's (AFI Class of 2003) podcast DIRTY DIANA with Demi Moore attached to star and Feste on board to direct.
Sony Pictures Television is developing a limited series based on the book "Unsportsmanlike Conduct: Exploiting College Athletes" with Lesli Linka Glatter (AFI DWW Class of 1982) set to direct and executive produce.
Sony Pictures acquires MOTHERING SUNDAY, directed by Eva Husson (AFI Class of 2003) and starring Colin Firth and Olivia Colman.
Azazel Jacobs (AFI Class of 2001), director of the New York Film Festival's Opening Night film FRENCH EXIT, discusses releasing a film on the festival circuit in the age of COVID-19.
At the Venice Film Festival, Eric Koretz (AFI Class of 2006) won the Bisato d'oro for Best Cinematography for his work on the film MOSQUITO STATE.
Deadline reviews COMING HOME AGAIN, calling it an "intense, resolved, purely human visual story." Directed by Wayne Wang, the film was cast and executive produced by AFI Faculty and alum Heidi Levitt (AFI Class of 1987).
The Washington Post explores how A HIDDEN LIFE, written and directed by Terrence Malick (AFI Class of 1969), offers a "roadmap of resistance."
Project Involve recently announced cinematographer Carlo Mendoza (AFI Class of 2018) as the recipient of the Panavision Feature Film grant of $60,000 worth of camera and lenses. His short film, LONELY BLUE NIGHT, which is now available on HBO and HBO Max, was also recently a winner at the 2020 HBO Asian Pacific American Visionaries.
Cinematographer Daniella Nowitz has been nominated twice this year for the Best Cinematography Ophir – the Israeli Oscar – for ASIA and APRIL 7, 1980.
Paul Schrader (AFI Class of 1969) discusses finishing his latest film, THE CARD COUNTER, during the shutdown, including enlisting the help of Martin Scorsese.
Omer Ben-Shachar's TREE #3 is a 2020 Finalist Film in the American Pavilion Emerging Filmmaker Showcase. Co-writer Sydney Meadow, producer Iris Yang, cinematographer Zilong Liu, production designer Katia Najera Viale and editor Yvonne Xia – all AFI Class of 2018 – also worked on the film.
Andy Siara (AFI Class of 2015), who wrote the record-breaking PALM SPRINGS, is named as one of Variety's 10 Screenwriters to Watch for 2020.
The 2020 Black List x WIF Women Feature Writers Residency program adds Michelle Steffes (AFI DWW Class of 2006) to its ranks. Mattson Tomlin (AFI Class of 2014) will also serve as a screenwriting mentor this year.
IFC Films has announced that it will distribute the prescient pandemic drama LITTLE FISH, written by Mattson Tomlin (AFI Class of 2014).
SILTOJEN ALTA TULEVAISUUDEN IHMISELLE (MAN UNDER BRIDGE) is a VR Project that was accepted into the 77th Venice International Film Festival in the VR Expanded Competition category. The project was directed by Hanna Vastinsalo and produced by Cyril Abraham (both AFI Class of 2014).