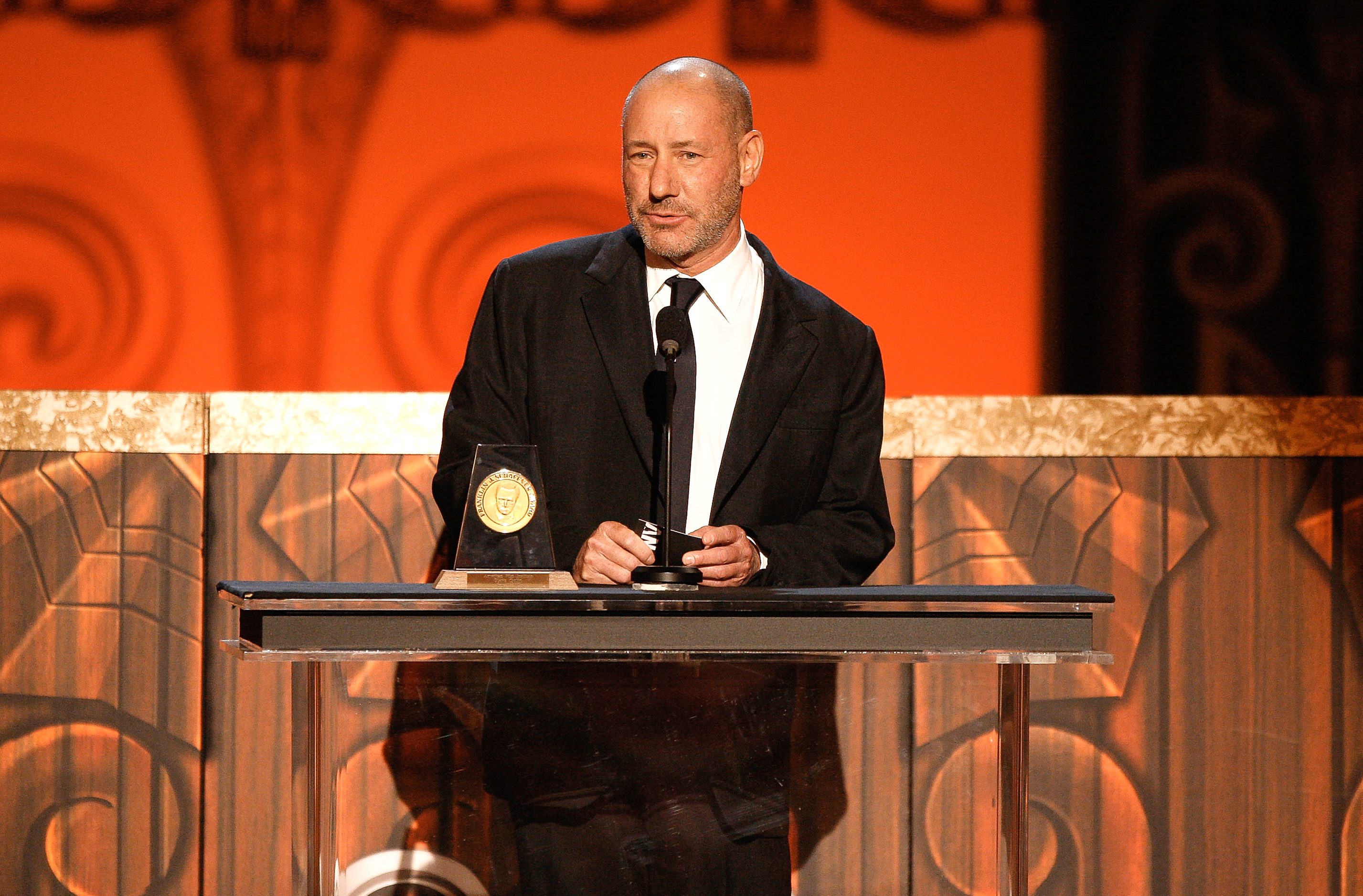 Remembering AFI Alumnus and Producer Steve Golin
With the passing of Academy Award®-winning film and television producer Steve Golin (AFI Class of 1981) on April 21, Hollywood lost a visionary filmmaker who championed nuanced and deeply human storytelling. Golin served as a beacon of creative risk-taking, innovation and entrepreneurism in the entertainment industry.
Jonathan Levine Back on Campus for a Seminar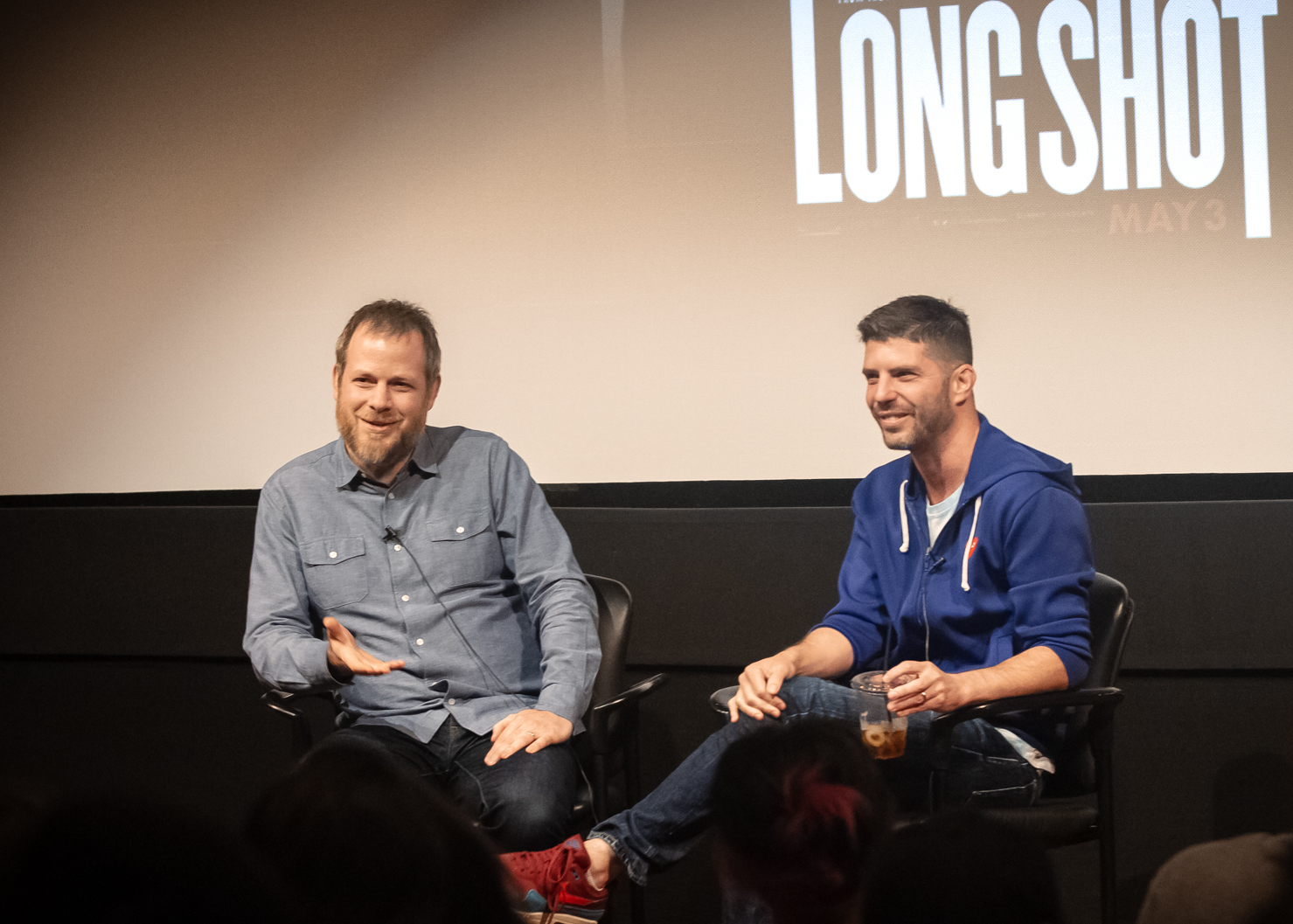 AFI alum Jonathan Levine came back to campus to talk to current Fellows about filmmaking as well as his new movie LONGSHOT. Watch this clip where he discusses working with his longtime collaborator Seth Rogen.
Young Women in Film Continues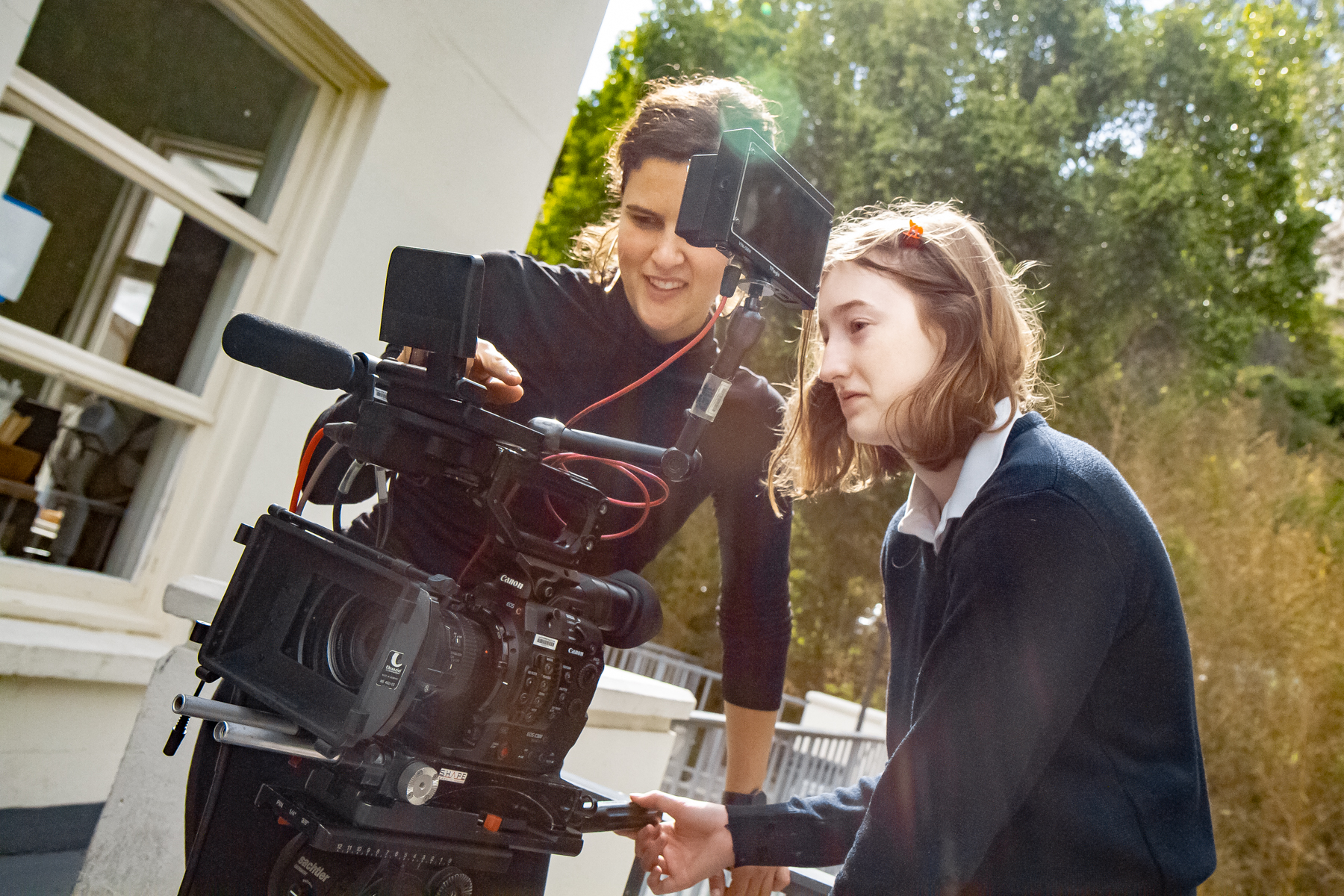 AFI's Young Women in Film program is in full swing. The eight-week filmmaking workshop is currently being held on the AFI Campus training 45 high school girls from three LA-area schools. The AFI alums teaching the students are Najla Zaidi, Austin Kite, Jeremy Lerman, David Kabisch, Zoe Mao, Aashish D'Mello, Joenique Rose, Fernando Barajas and Summer Yang. The students' films will premiere on campus later this month.
Watch the Directing Workshop for Women Films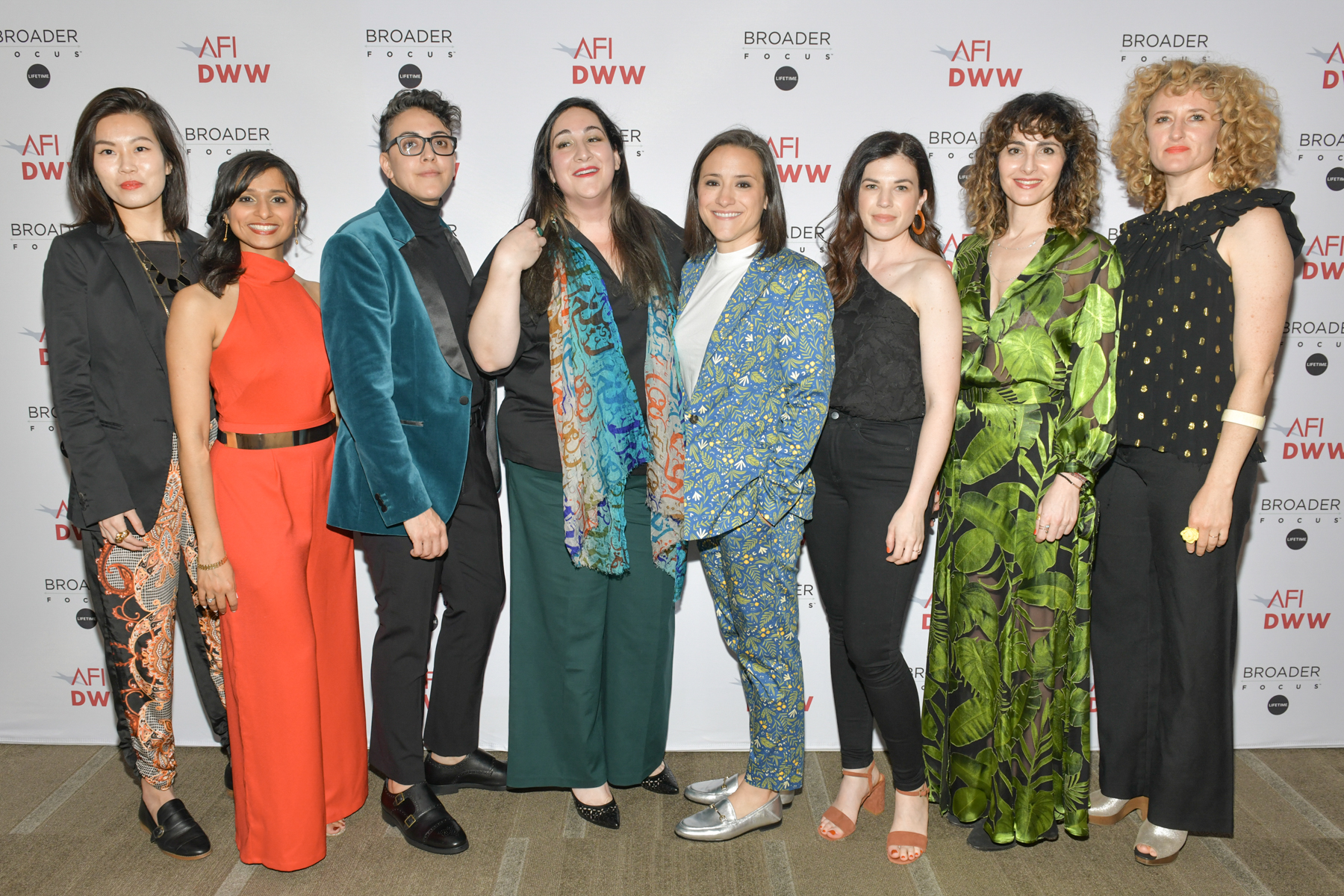 Last month's AFI Directing Workshop for Women Showcase premiering eight bold, declarative films from the participants of the Class of 2019 with DWW alumna Pippa Bianco as the evening's keynote speaker. Now until June 1, watch all eight films presented that night.
In other AFI Conservatory news…
Our Director of Fellow Affairs, Jonathan Sanchez Leos, has been selected as a 2019 Zhi-Xing China Eisenhower Fellow. According to their site, Fellows represent "a diverse group of leaders from across the United States and across a broad range of fields, including emerging technologies in 'smart cities,' diversity and inclusion, sustainable-development and renewable energy."
The Los Angles Asian Pacific Film Festival will be memorializing Elizabeth Sung (AFI Class of 1998, DWW Class of 1994) with a screening of short works at the Regal LA Live on May 8th. Free tickets to the event can be reserved here.
Born from the ongoing WGA-ATA negotiations, Sheila Wilson (AFI Class of 2017) has created The Black Book, a list of black writers and creators meant to promote and support diverse voices during staffing season.
Juan Avella (AFI Class of 2013) was named a Sloan Filmmaker Fund grantee for his feature project, BOLICHICOS, by the Tribeca Film Institute and Alfred P. Sloan Foundation.
Pippa Bianco (DWW Class of 2014) and Melina Matsoukas (AFI Class of 2005) are two of IndieWire's '25 Rising Female Directors to Know in 2019′.
Jonah Bekhor and Jonas Bell Pasht (AFI Class of 2007) both created and served as Executive Producers on the new CNN series, THE REDEMPTION PROJECT WITH VAN JONES.
William Dickerson (AFI Class of 2006) released his latest feature, NO ALTERNATIVE, through Gravitas Ventures. It is now available on all major digital platforms.
Brad Falchuk (AFI Class of 1994) was nominated for a Peabody Award in Entertainment for the television series, POSE.
Asher Jelinsky, Robert Nachman, Robert Aguirre, and Selinda Tian JZ Zhou (AFI Class of 2018) won overall Best Narrative Short and the audience award for Best Narrative Short at the Ashland Independent Film Festival for their AFI thesis, MILLER & SON.
Jonathan Levine (AFI Class of 2004) has inked a first look deal with Lionsgate to produce film and television properties through his new production company, Megamix.
Annetta Marion (DWW Class of 2005) directed a four-part digital series for NASA, two of which are now available to view on their Twitter account.
Ira J. Miller (AFI Class of 1988) released his sixth novel, IMMACULATE CONCEPTION, available from Island Publishing.
Bill Oliver (AFI Class of 2005) directed and co-wrote the feature film. JONATHAN, now available to stream on Netflix.
Derek Stuckert (AFI Class of 2013) was selected for the second Imagine Impact program for his hourlong TV project, ETERNAL. He will be mentored by acclaimed filmmaker Akiva Goldsman.