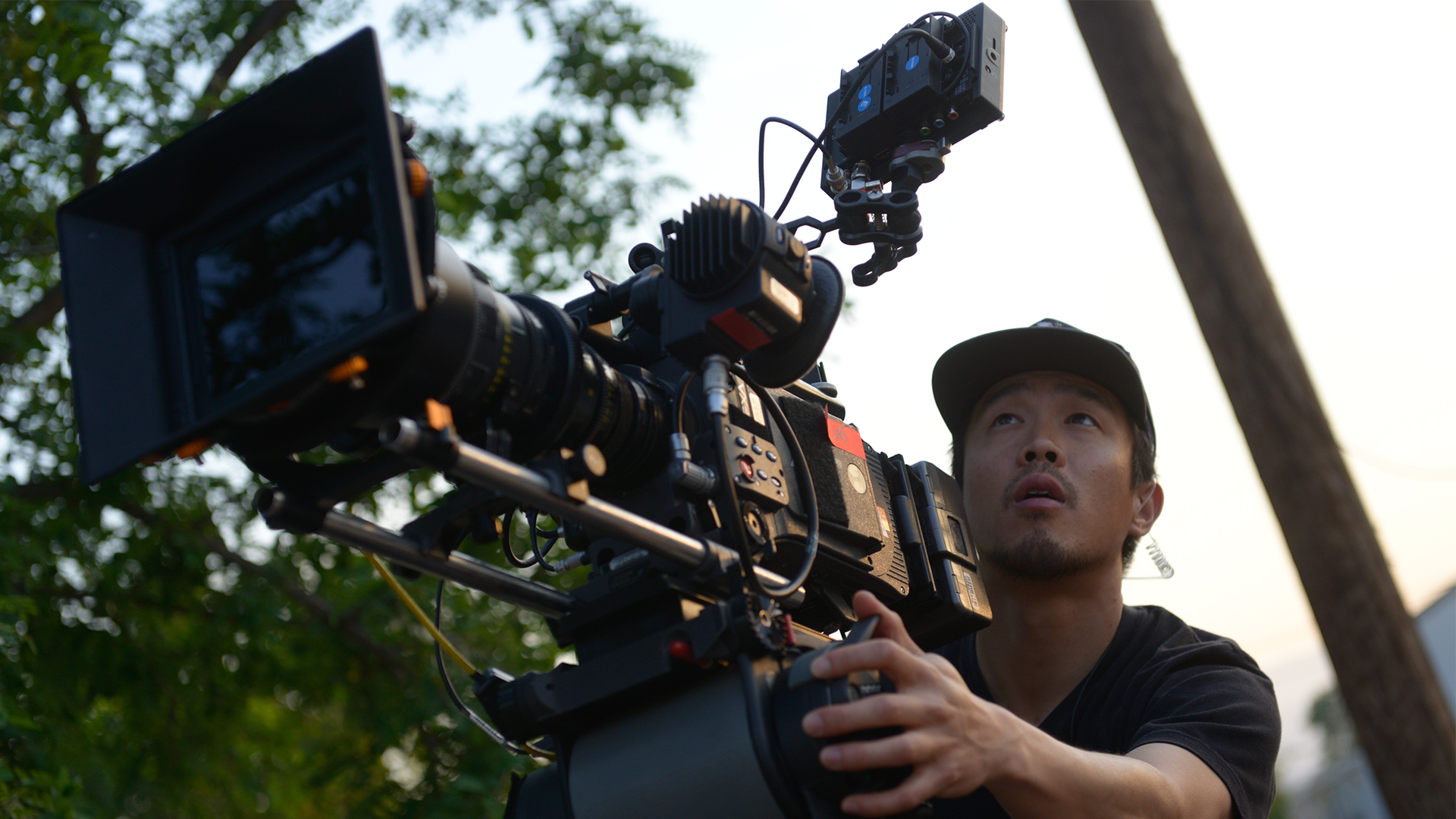 In Other Alumni news…
Neal Baer (AFI Class of 1983), the Showrunner on DESIGNATED SURVIVOR, is featured in Variety discussing the prescient pandemic storyline on the series.
Neema Barrnette (AFI Class of 1982), Hanelle Culpepper (DWW Class of 2002), Julie Dash (AFI Class of 1974), Bill Duke (AFI Class of 1978) and Petty Jenkins (AFI Class of 2000) participated in Ava DuVernay's fourth Array Film Fellowship tweet-a-thon to bring the film community together.
Tribeca Film Institute Network selected FLY GIRL, directed by Angela Chen and produced by Summer Yang (both AFI Class of 2018), for the virtual film market where they will be pitching before industry professionals.
STAR TREK: PICARD writer Hanelle Culpepper (AFI DWW Class of 2002) discusses crew safety when film and television productions resume.
Julie Dash's (AFI Class of 1974) landmark film DAUGHTERS OF THE DUST is featured in The New York Times.
ON THE RECORD, the new documentary, directed by Kirby Dick (AFI Class of 1983), gets a new trailer and will help launch HBO Max in May.
Netflix acquires THE STARLING edited by AFI Faculty member Matthew Friedman.
Director and Executive Producer Lesli Linka Glatter (AFI DWW Class of 1982) discusses the HOMELAND series finale and serving on the DGA Coronavirus Task Force.
Education impact report in Variety features a spotlight on Producing Discipline Head, Lianne Halfon.
SHARED BALCONY, written and directed by Fay Efrosini Lelios' (AFI Class of 1998), won Best Short Fiction Film and Best Director at the 2020 London Greek Film Festival.
David Lynch (AFI Class of 1970) discusses the state of cinema and how he's handling self-isolation as Studio Canal releases new 4k restoration of THE ELEPHANT MAN to celebrate its 40th anniversary.
Production Designer Erin Magill (AFI Class of 2012) discusses her new indie films SWALLOW and THE QUARRY, which was originally scheduled to play SXSW.
RELIC produced by Todd Makurath (AFI Class of 2005) has been acquired by Film Constellation.
Screen Media picks up THE OUTPOST produced by Paul Merryman (AFI Class of 2010) for U.S. distribution.
Aqute Media lands North American rights to I AM WOMAN directed by Unjoo Moon (AFI Class of 1998).
DUSTER written by LaToya Morgan (AFI Class of 2005) and J.J. Abrams receives HBO Max Production Commitment.
Daniella Nowitz (AFI Class of 2014) and Tiffany Johnson (DWW Class of 2018) win Jury awards from the Tribeca Film Festival.
Congratulations are in order for Michael Pessah (AFI Class of 2004) who was recently accepted into the American Society of Cinematographers.
Robert Richardson's (AFI Class of 1979) VENOM sequel gets an official title and new release date.
Writer/producer Mattson Tomlin's (AFI Class of 2014) LITTLE FISH, which was originally scheduled to premiere at the Tribeca Film Festival, was recently reviewed in IndieWire.
Dani Alpert's (AFI Class of 1990) new memoir "The Girlfriend Mom" was published on May 5.
Sloan-winning AFI Thesis Film, A SAFE GUIDE TO DYING, will screen as part of Tribeca Film Festival Online. The film was created by director/cowriter Dimitrios Tsilifonis, cowriter Alessandro Pederzoli, producer Froso Tsipopoulou, cinematographer Melissa Riahi, Editor Travis Stuart (all AFI Class of 2019), and production designers Callie Andreadis (AFI Class of 2011) and Chryssanthy Kofidou (AFI Class of 2012).