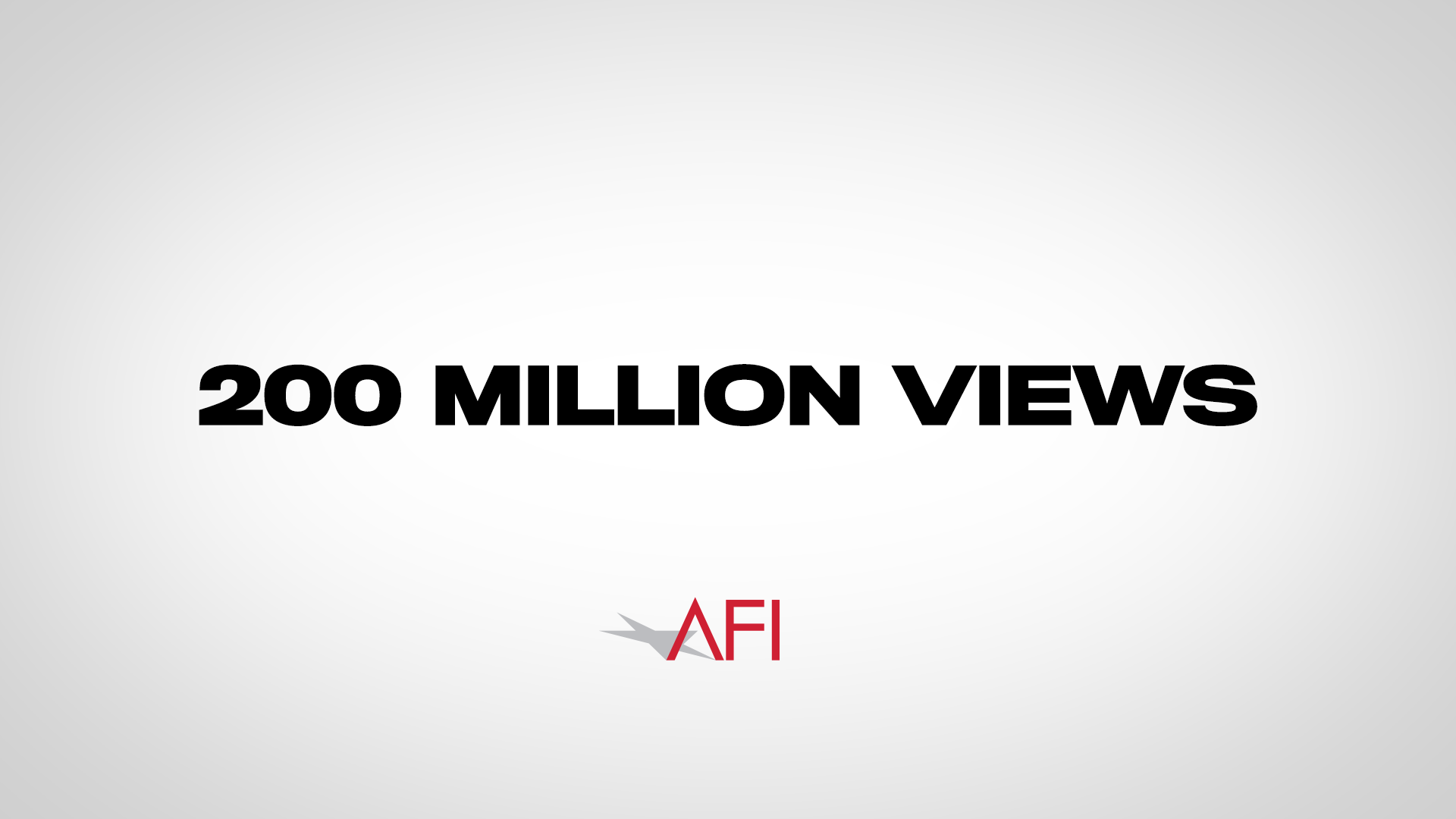 In Other Alumni News….
GOD'S COUNTRY, the feature directorial debut of Julian Higgins (AFI Class of 2010), will star Thandie Newton. Cold Mountain and The Film Arcade will produce. Co-written by Higgins and Shaye Ogbonna (AFI Class of 2011), the film crew includes producer Halee Bernard (AFI Class of 2015), cinematographer Andrew Wheeler (AFI Class of 2010), editor Justin LaForge (AFI Class of 2010) and LP/UPM Dwjuan Fox (AFI Class of 2007).
Alfonso Gomez-Rejon (AFI Class of 1995) directed the pilot of Amazon Prime's HUNTER starring Al Pacino. He also serves as executive producer, and fellow alum Frederick Elmes (AFI Class of 1972) shot the pilot.
THE CARD COUNTER from director/writer Paul Schrader (AFI Class of 1969) adds Martin Scorsese as executive producer.
Cinematographer Sara Mishara's (AFI Class of 2002) MY SALINGER YEAR recently opened the Berlin International Film Festival. The film is based on Joanna Rakoff's international bestseller.
Dime Davis (DWW Class of 2015), Katrelle Kindred (DWW Class of 2018) and Tiffany Johnson (DWW Class of 2018) collectively directed all the episodes for season 2 of BOOMERANG, which is based on the iconic 90's film starring Eddie Murphy and Halle Berry. The new season begins March 11.
Thorsten Schumacher (AFI Class of 2001) and Lars Sylvest (AFI Class of 1999) are set to executive produce THE UNKNOWN MAN, starring Joel Edgerton.
Tiffany Hsu (DWW Class of 2013) was named as a 2020 Film Independent Screenwriting Lab Fellow.
BOOKSMART, executive produced by Jillian Longnecker (AFI Class of 2002), won Best First Feature at the Independent Spirit Awards.
Daniel Dreifuss (AFI Class of 2007) will produce a new adaptation of ALL QUIET ON THE WESTERN FRONT, starring Daniel Brühl.
DWW Alum Chris Sanagustin (AFI Class of 2007) was named President of Pine Tree Entertainment, Bill Brady's (THE BIG BANG THEORY) new production company.
Jeff Vespa (AFI Class of 1993) premiered his documentary VOICES OF PARKLAND at Theatre at the Ace Hotel in downtown Los Angeles to benefit the nonprofit Brady: United Against Gun Violence. The film was executive produced by Judd Apatow.
A new dark comedy series from Andy Siara (AFI Class of 2015) and Sam Esmail (AFI Class of 2004), THE RESORT, is being developed by UCP and produced by Anonymous Content.
WeForShe revealed their 2020 list of the best unproduced, female-written TV scripts. Andrea Janakas (AFI Class of 2005) and her script "Bliss" are included on the list.
The digital series THE REHEARSAL, directed by and starring Jaclyn Bethany (AFI Class of 2018) has been shortlisted for the Daytime Emmy in four categories – Best Leading Actress in a Digital Drama, Best Supporting Actress in a Digital Drama, Best Actor and Best Supporting Actor. The series is also nominated for seven Indie Series Awards, including Best Directing. Alumni Mikhail Makeyev (AFI Class of 2017) produced the project, and it was edited by Hammad Hassan (AFI Class of 2018).