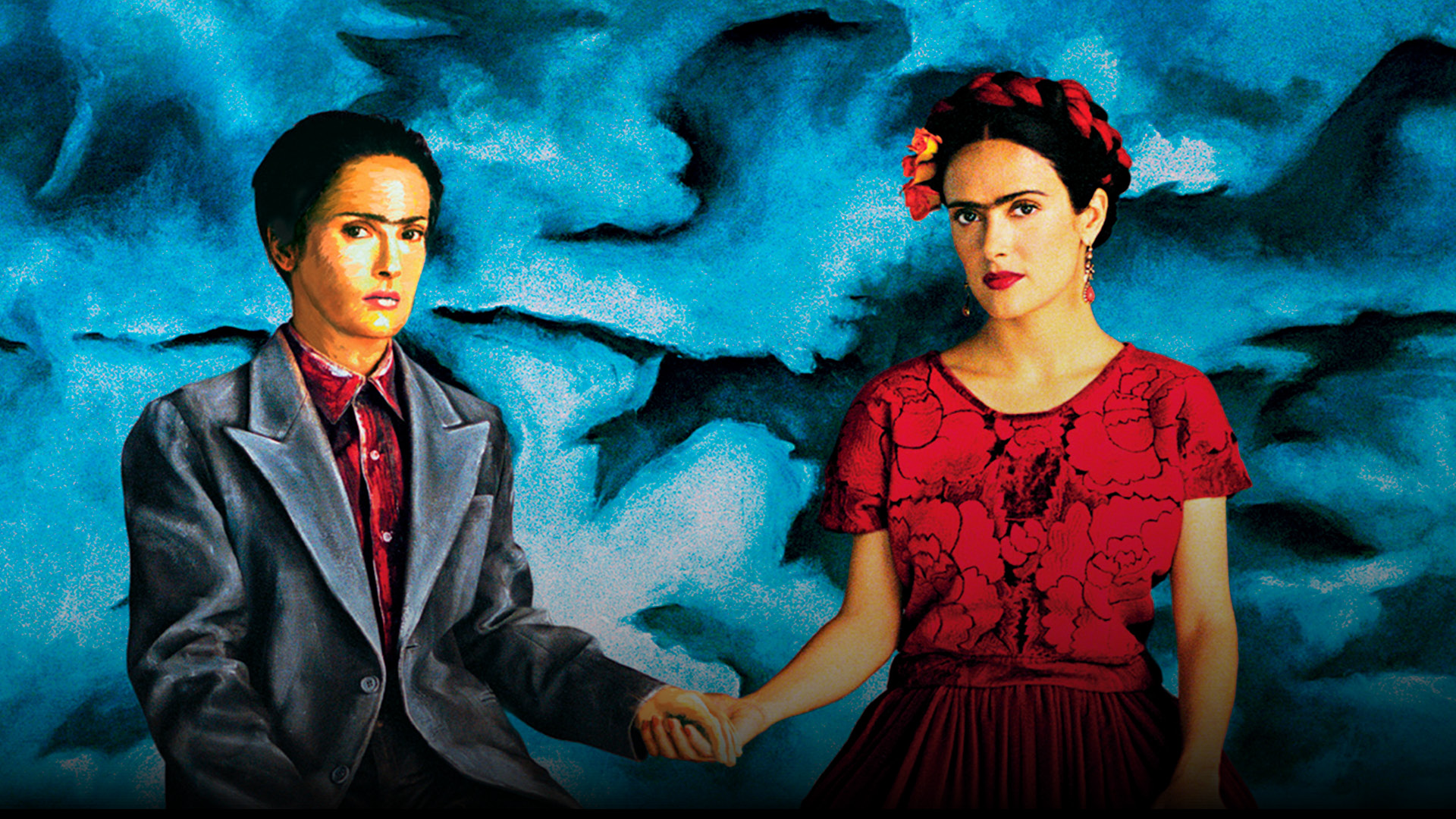 In Other AFI News…
AWARDS, GRANTS, FELLOWSHIPS AND OTHER HONORS
The 2023 BAFTAs unveiled their full list of winners. Congratulations to producer Diane Becker (AFI Class of 2006) who won Best Documentary for her film NAVALNY, as well as producer Daniel Dreifuss (AFI Class of 2007) and executive producer Thorsten Schumacher (AFI Class of 2001) whose film ALL QUIET ON THE WESTERN FRONT earned a record-breaking seven BAFTAs.
The London Critics Circle awarded Todd Field (AFI Class of 1992) the Best Director prize for TÁR, which was also recognized as Film of the Year.
DEVELOPMENT
HBO is developing a series adaptation of "Empty Mansions," with Joe Wright attached to direct and AFI Alum Dante Di Loreto (AFI Class of 1991) set to produce.
DISTRIBUTION
REinvent International Sales has acquired the rights to EMPIRE, Frederikke Aspöck's absurdist period drama about Denmark's colonial history. The film is produced by AFI Alum Nina Leidersdorff (AFI Class of 2004).
Lionsgate has picked up the worldwide rights to Blumhouse's new thriller IMAGINARY, scripted by AFI Alum Bryce McGuire (AFI Class of 2013).
Coming off of its world premiere at Sundance, SHAYDA, edited by Elika Rezaee (AFI Class of 2015), has been picked up by Sony Pictures Classics.
NEW PROJECTS
THE CONSULTANT released its first trailer. The series, recently premiered on Amazon Prime, features the work of directors and AFI Alumni Charlotte Brändström (AFI Class of 1982) and Alexis Ostrander (AFI DWW Class of 2014).
Orlando Bloom is set to star as a boxer who comes out of retirement in the psychological thriller THE CUT, which The Exchange is launching ahead of the European Film Market in Berlin. Filming is due to start in summer 2023 from a screenplay written by Justin Bull (AFI Class of 2005).
METROPOLIS, AFI Alum Sam Esmail's (AFI Class of 2004) new Apple TV series which he wrote, directed, executive produced, and served as showrunner on, casts actress Briana Middleton as its lead.
Forrest Goodluck and Lauren E. Banks have joined Taylor Sheridan's new series BASS REEVES, which is executive produced by AFI Alum Chad Feehan (AFI Class of 2004) and is currently filming in Texas.
The independent thriller AMERICAN MURDERER has become a Top 10 rental in multiple countries abroad, including Italy, Spain, Brazil and more. The film features the work of director Matthew Gentile (AFI Class of 2015), cinematographer Kalilah Robinson (AFI Class of 2016), editors Matt Allen (AFI Class of 2017) and Chris Young (AFI Class of 2016), Assistant Editors Guangwei Du (AFI Class of 2018) and Krishna Sanchez (AFI Class of 2020), Camera Operator Stas Bondarenko (AFI Class of 2016) and Visual Effects Artist Justin Chandra (AFI Class of 2012).
The first trailer for LOVE & DEATH, starring Elizabeth Olsen, was released by HBO Max. Lesli Linka Glatter (AFI DWW Class of 1982) served as a director and executive producer on the true crime limited series.
Margo Martindale and Chris Diamantopoulos were cast in a new Canadian maple syrup heist series from Amazon Studios, which will be executive produced by AFI Alum Jonathan Levine (AFI Class of 2004) and Jamie Lee Curtis.
Sony Pictures Classics released a new trailer for CARMEN, directed by Benjamin Millepied and starring Paul Mescal and Melissa Barrera. The script was written by Lisa Loomer (AFI TV Writing Workshop, Class of 1987), Alexander Dinelaris and and Loïc Barrere.
HBO Max ordered the new drama series DUSTER from J.J. Abrams and AFI Alum Latoya Morgan (AFI Class of 2005) which will star Josh Holloway and Rachel Hilson.
Cinematographer Mathias Neumann (AFI Class of 1990) is reteaming with director and frequent collaborator Uwe Boll on FIRST SHIFT, a new crime drama starring Kristen Renton and Gino Anthony Pesi about two mismatched New York City cops on their first day as partners.
Blumhouse and Paramount released the first trailer for UNSEEN, the feature directorial debut of AFI Alum Yoko Okumura (AFI Class of 2014), which will stream exclusively on MGM+ beginning in May.
20th Century Fox released the first trailer for BOSTON STRANGLER, starring Keira Knightley and Carrie Coon, which will premiere March 17, 2023, on Hulu. The film was overseen by film executive Bronte Payne (AFI Class of 2017) for LuckyChap Entertainment.
William H. Macy has joined the cast of Peter Farrelly's RICKY STANICKY, which AFI Alum Thorsten Schumacher (AFI Class of 2001) is set to produce.
SENECA – ON THE CREATION OF EARTHQUAKES, starring John Malkovich and directed/co-written by Robert Schwentke (AFI Class of 1993), just released its first trailer. The film will have its world premiere on February 20 at the Berlin International Film Festival.
FESTIVALS
AFI Alum Fabrizio Muscia (AFI Class of 2015) was selected as 1 of 10 emerging European writers to speak at the Berlinale 2023: Only Writers in the Building industry event.
Variety reviewed FOOD AND COUNTRY, which recently had its premiere at Sundance and is executive produced by AFI Alum Rick Rosenthal (AFI Class of 1973), remarking that "it feeds viewers ideas about what might be scalable in terms of independent farming…[and] it captures what compassion looked like during the worst days of the pandemic."
The Los Angeles Greek Film Festival will be honoring novelist, screenwriter, show runner and producer, George Pelecanos this year, with AFI Alumni Fay Lellios (AFI Class of 1998) and Ersi Danou (AFI Class of 1990) serving as Tribute Producers.
OTHER NEWS
Founder and CEO Brendan Rooney (AFI Class of 2014) has launched PodCo, a podcast network that will focus on rewatches hosted by the stars of popular TV series, alongside business partner, actress and wife Christy Carlson Romano.