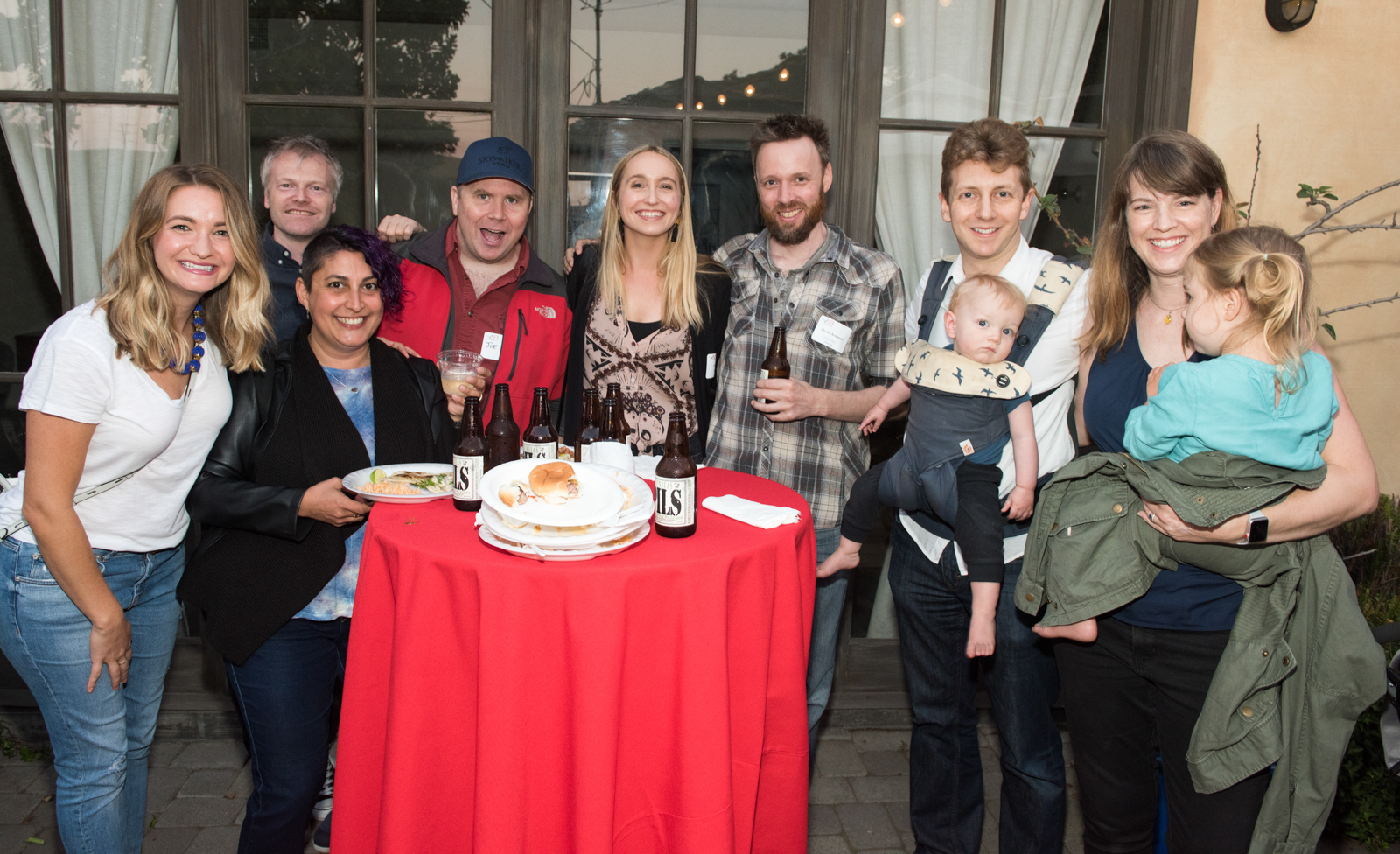 35th Anniversary Screening of EL NORTE, Oscar®-Nominated Script by Screenwriting Head, Anna Thomas | Sept 15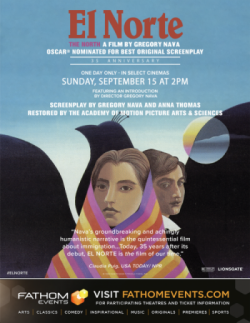 Please join us in celebrating the wonderful achievement of AFI's Anna Thomas, on the 35th anniversary of her remarkable film, EL NORTE. Anna produced the film and co-wrote the screenplay with director Gregory Nava. She received a well-deserved Oscar nomination for her work. Anna is a treasured member of the team at AFI, having served as our Screenwriting Discipline Head for four years and taught at AFI for 18 years.
EL NORTE has been lovingly restored by the Academy of Motion Picture Arts and Sciences and will be re-released through Fathom Events for one day only on Sunday, Sept. 15 at 2pm. Anna will be on hand to introduce the film at the AMC Theatres location in Burbank. Get your tickets to this special anniversary event here.
RSVP: EXCLUSIVE SCREENING OF RECENTLY RESTORED JACK LEMMON FILM | SEPT 25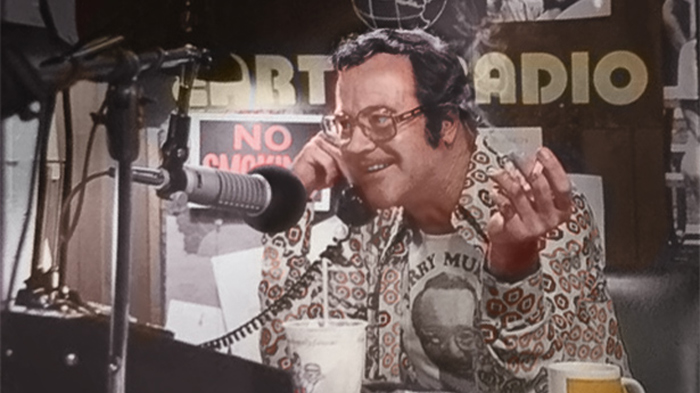 Thanks to member support earlier this year, AFI was able to complete a 4k restoration and remastering of the recently re-discovered 1974 AFI Thesis film WEDNESDAY, starring Jack Lemmon. RSVP for an exclusive screening of this film on the AFI Campus on September 25.
Annual Alumni BBQ | Oct 12, 2019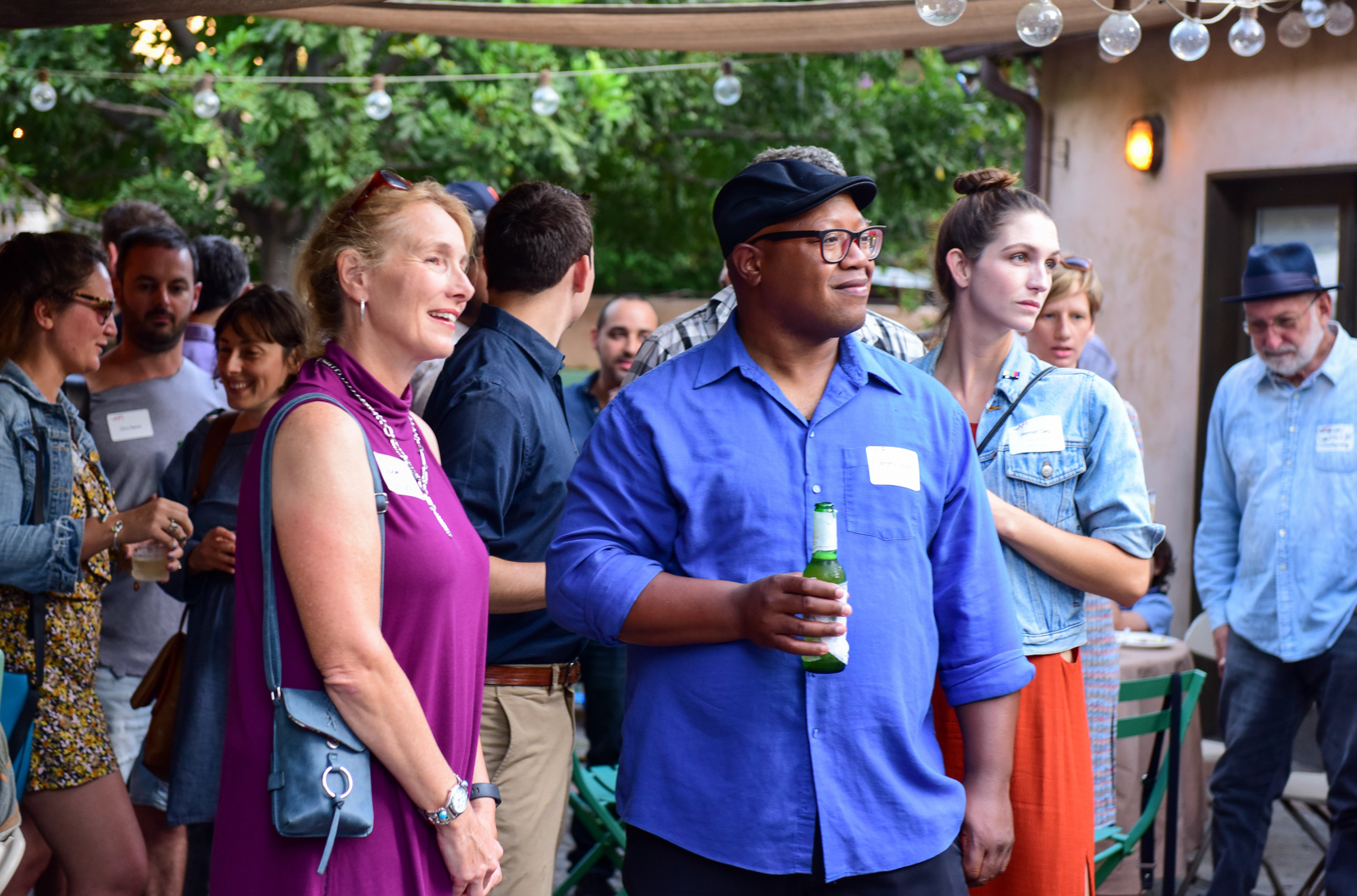 Rick Rosenthal (AFI Class of 1973, TRANSPARENT) invites you over for burgers, bratwurst and beer (vegetarians, have no fear — we've got you covered!) at the final barbecue of the summer in the courtyard of Whitewater Films in West Los Angeles.
Formal invitation coming soon!
AFI FEST | Nov 14-21, 2019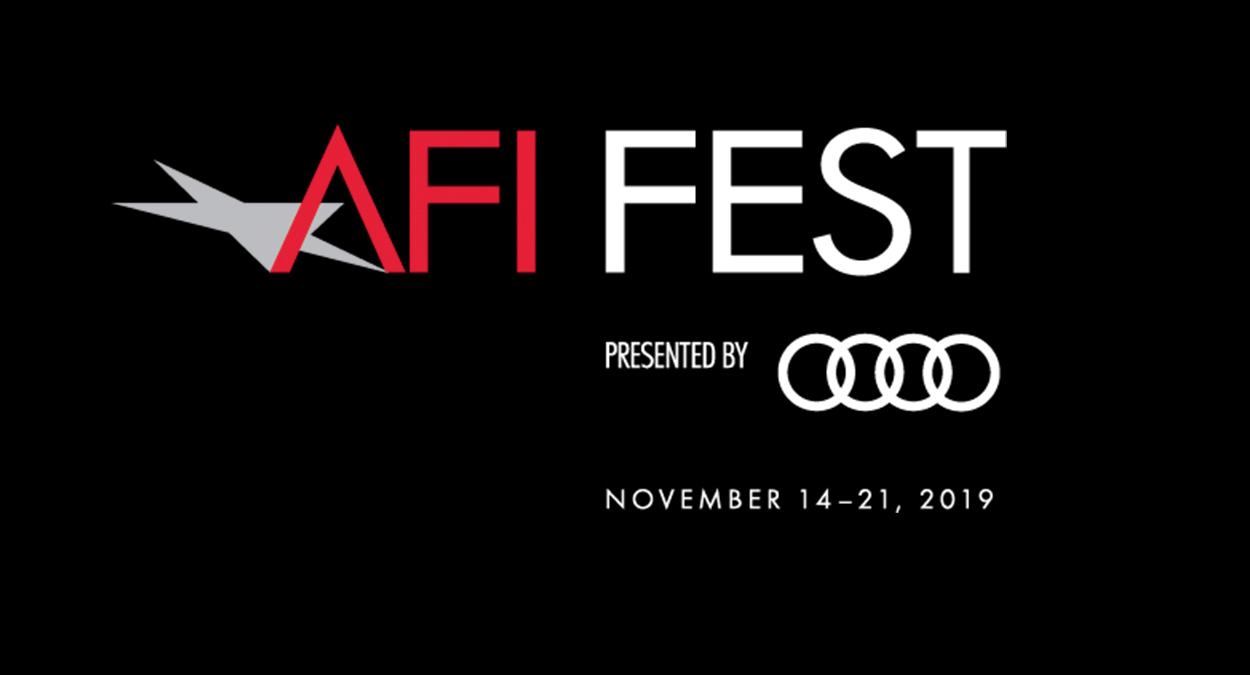 Mark your calendars! AFI FEST presented by Audi — the American Film Institute's annual celebration of global cinema in the heart of Hollywood — will take place November 14-21, 2019!
Meet the Press Film Festival | Oct 7 in Washington D.C.

With more than 20 documentary short films from five countries, the 2019 Meet the Press Film Festival in Collaboration With AFI will highlight topics such as criminal justice reform, climate change, immigration and racial and gender. Along with the shorts, the festival will also feature live discussions with filmmakers, subjects, NBC News correspondents and anchors. It will take place at the Landmark Atlantic Plumbing Cinema in Washington D.C. on Oct. 7, 2019. To view the full slate of films and purchase tickets, click here.
Bruce Alan Greene Cinematic Art Gallery Opening | October 26, 2019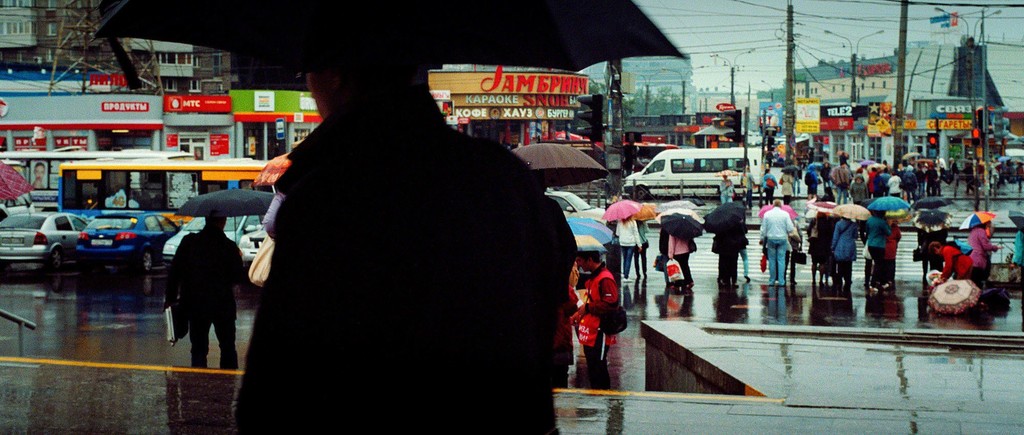 AFI alumni are invited to attend the opening of a photography show on October 26 at the Perfect Exposure Gallery.  Hosted and curated by Director of Photography, Bruce Alan Greene (Cinematography, Class of 1980), the gallery will feature photographs of the former Soviet Union from a Russian film excursion taken by the cinematographer.  All are welcome to attend the show opening and reception, and it's free!
Opening reception with the Artist Saturday October 26, 2019 from
6:00 to 9:00 pm.
Exhibition dates: Saturday 26, October 2019 to Saturday 30, November 2019