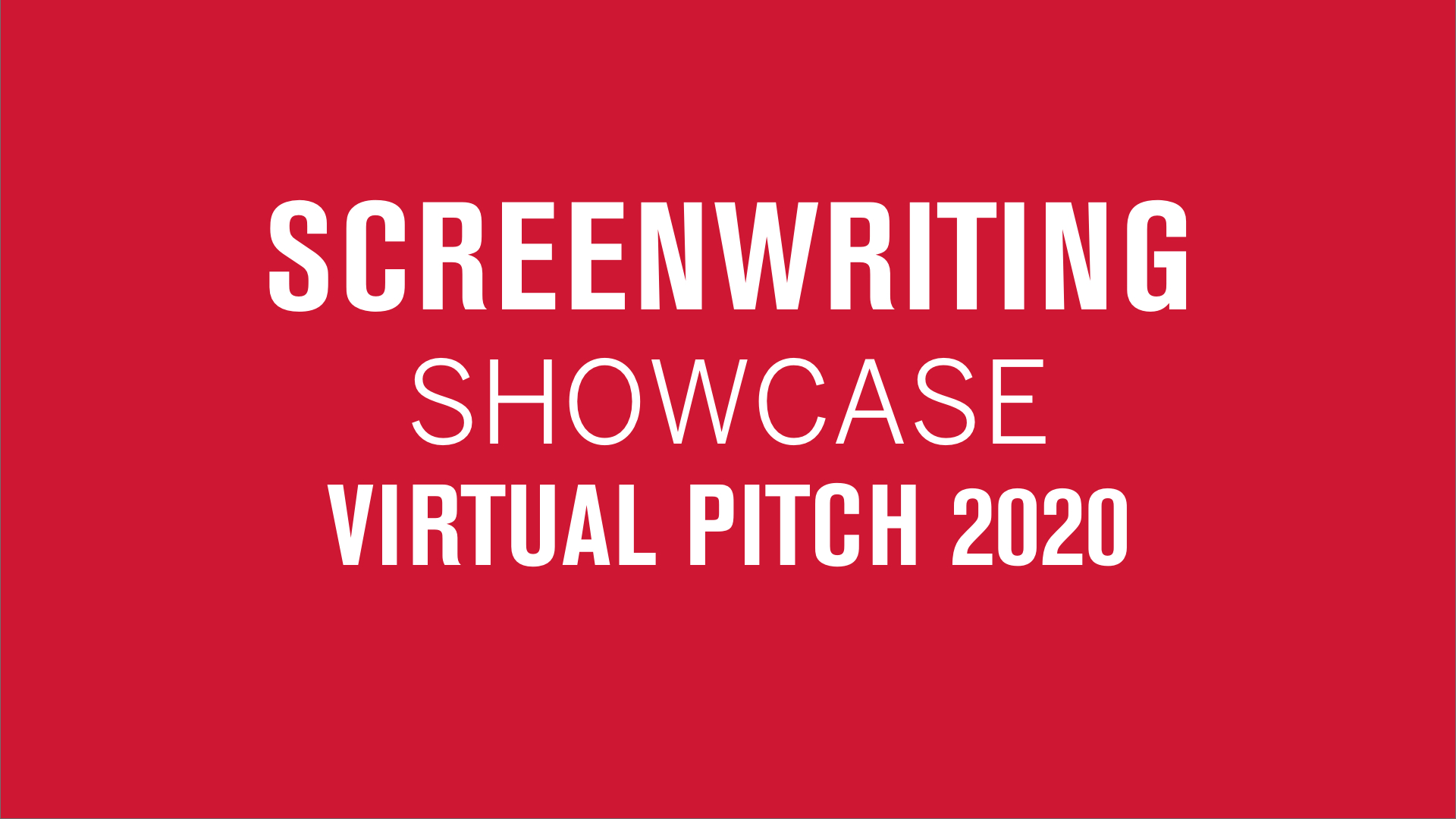 Save the Date for AFI FEST's Virtual Alumni Gathering!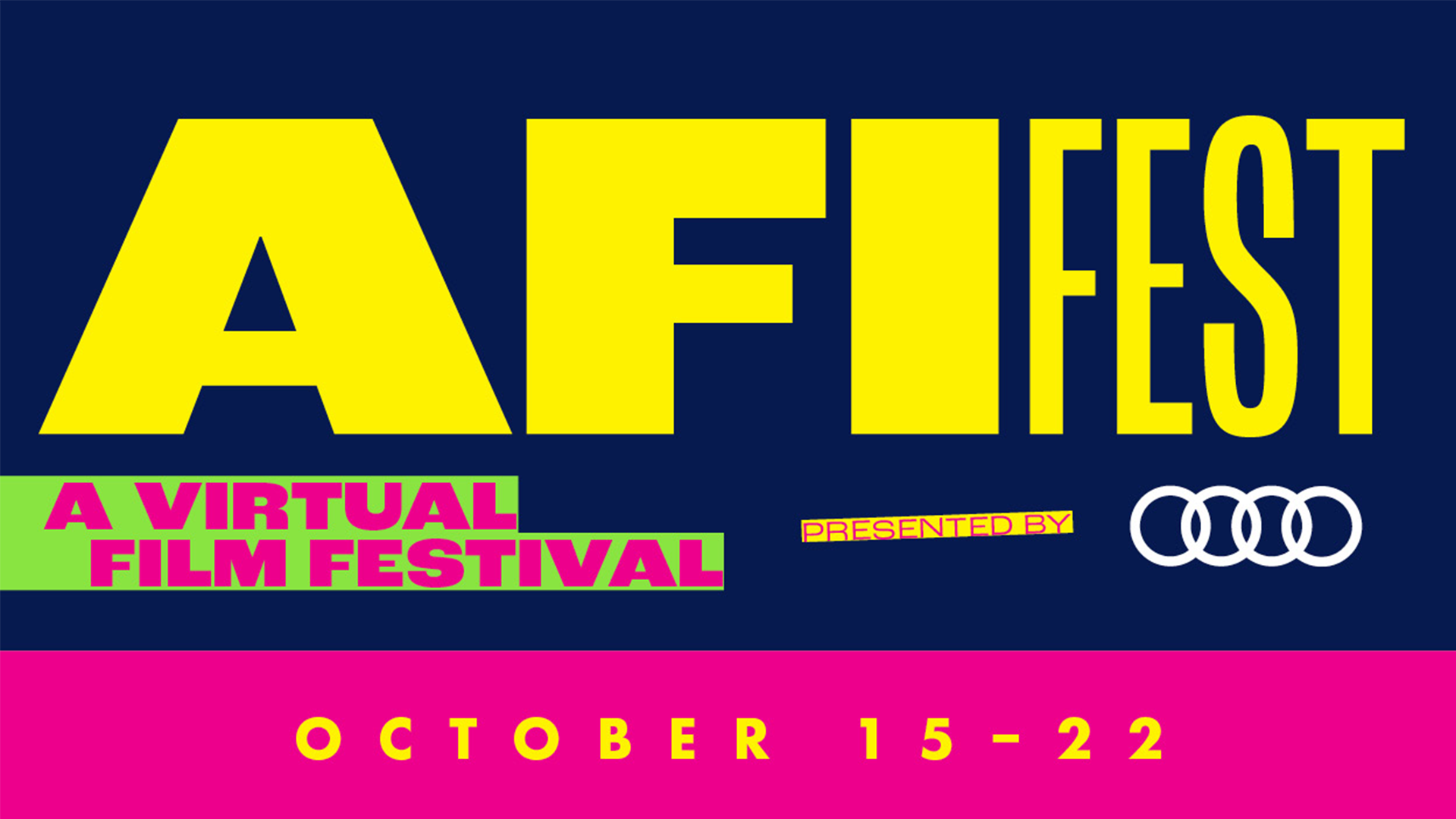 On October 16, the Alumni Affairs department will host a virtual gathering at AFI FEST 2020. Mark your calendars and join us in celebrating the incredible work of all our alumni at FEST.
RSVP for AFI's Screenwriting Pitchfest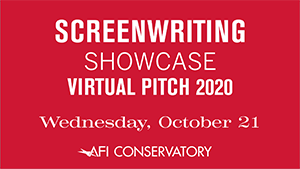 The AFI Conservatory proudly presents the Screenwriting Class of 2020. Join us for a virtual showcase On Wednesday, October 21 to celebrate our talented Screenwriting Fellows who have been polishing their scripts and will be pitching their work to the industry this month. Support your fellow alumni, and please RSVP by Friday, October 9 to attend. A Zoom link will follow on Monday, October 19.
Hollywood Now returns virtually!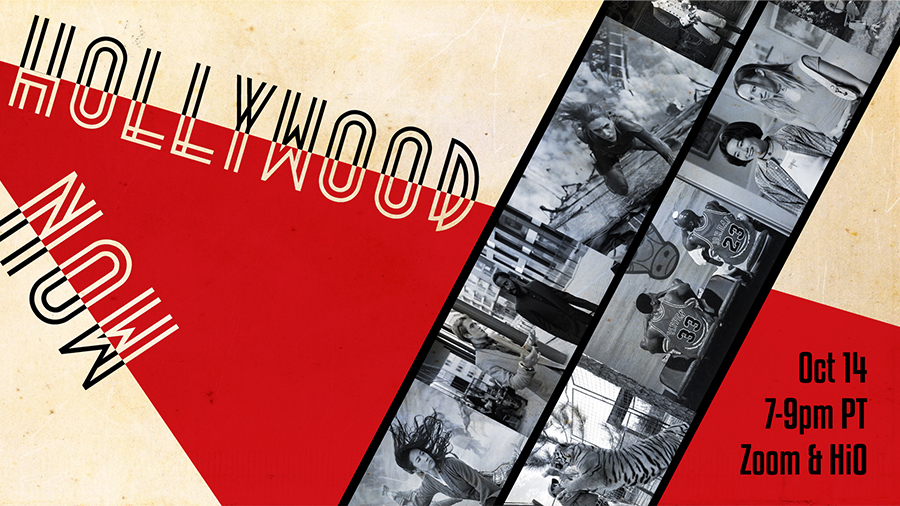 On October 14, join the top entertainment schools in the country as we rub proverbial elbows and exchange ideas. This is the perfect opportunity to expand your network of creatives, executives, agents and lawyers to include passionate and driven alumni from USC, NYU, AFI, UCLA, LMU, Northwestern, DKA, Southwestern, Harvard, Emerson, Chapman, and CalArts. Join us as we have one on one and small group conversations all done through the Hio app that you can download on your phone or use on your desktop. Make sure to RSVP below.
When: October 14, 2020, 7-9 p.m. PST
Where: Zoom & Hio
Tickets: $5