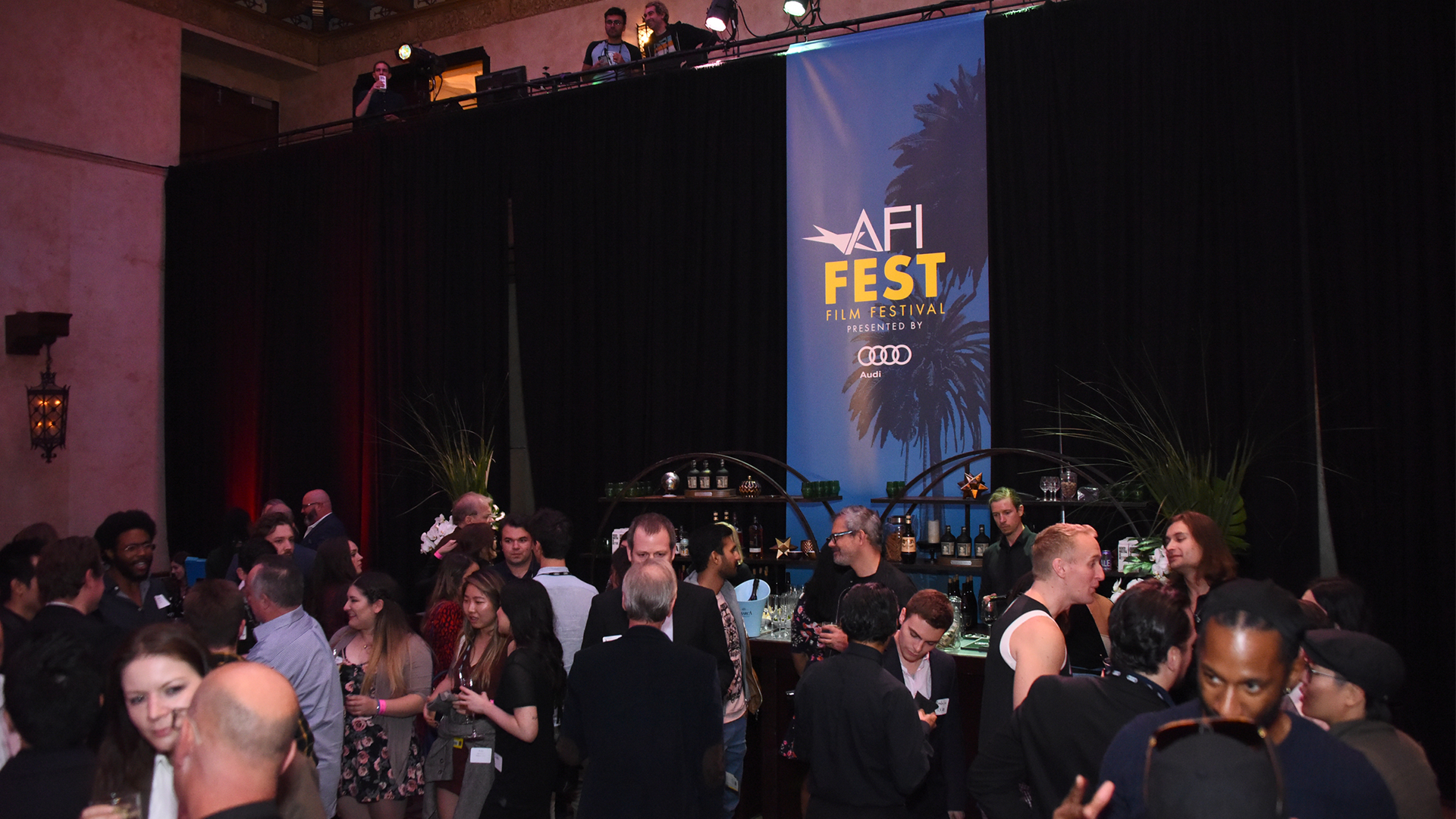 AFI Alumni Party at AFI FEST 2022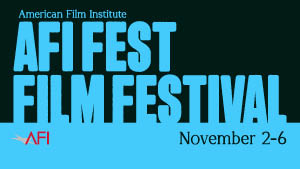 Join us Sunday, November 6, 2022, on the glade at the AFI Campus for an outdoor Sunday Brunch party as we close out AFI FEST! There will be food trucks, an open mimosa bar, music and games. RSVP required by November 1, 2022.
Alumni BBQ Event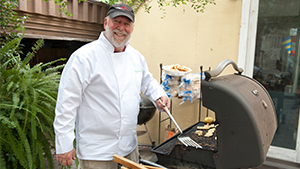 This year's AFI Alumni BBQ, hosted by filmmaker and AFI Alum Rick Rosenthal (AFI Class of 1973), took place Sunday, September 11. Check out photos from the fun gathering, and thank you to everyone who was able to join us this year.