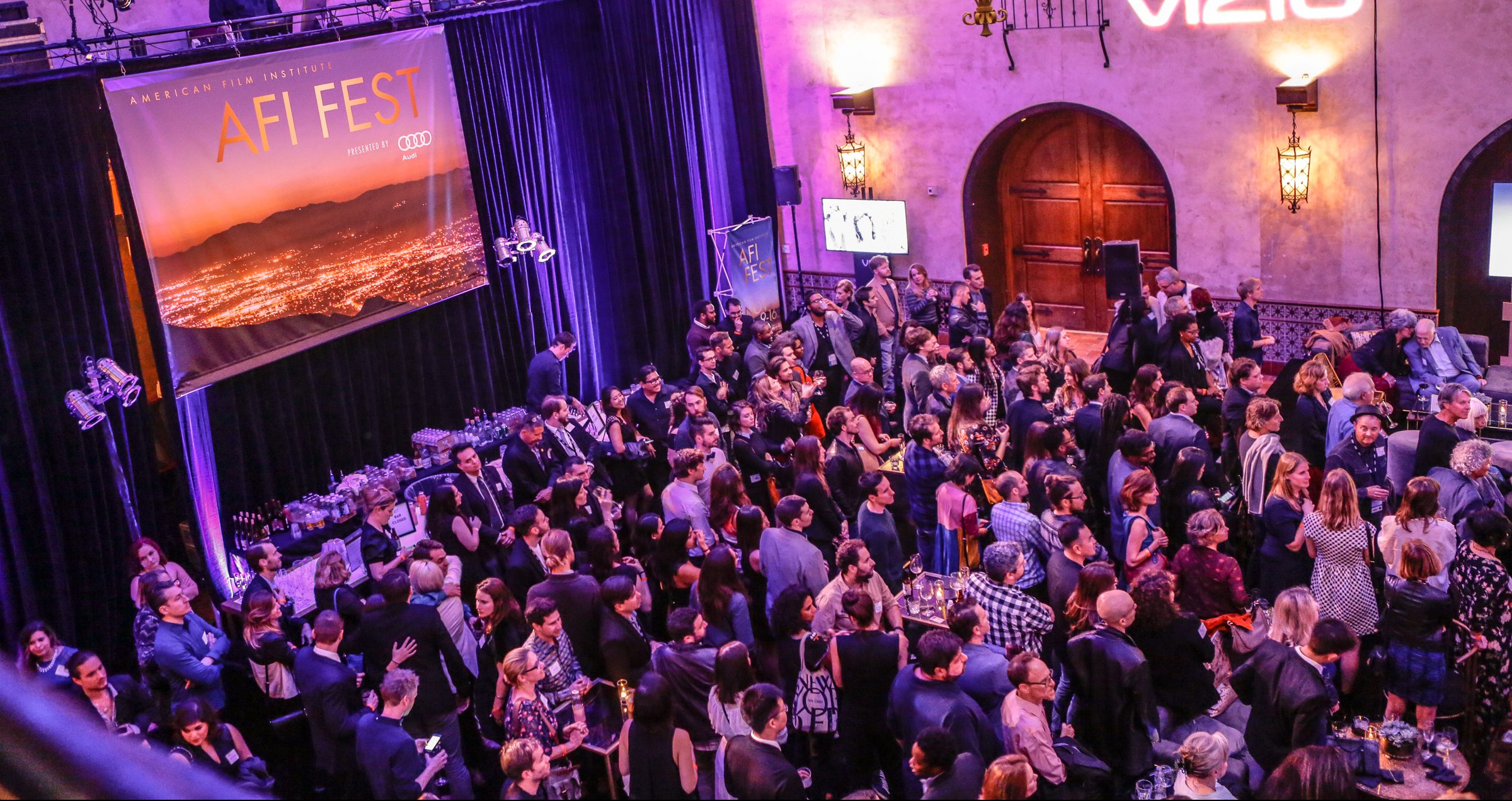 AFI Alumni Party @ FEST on November 17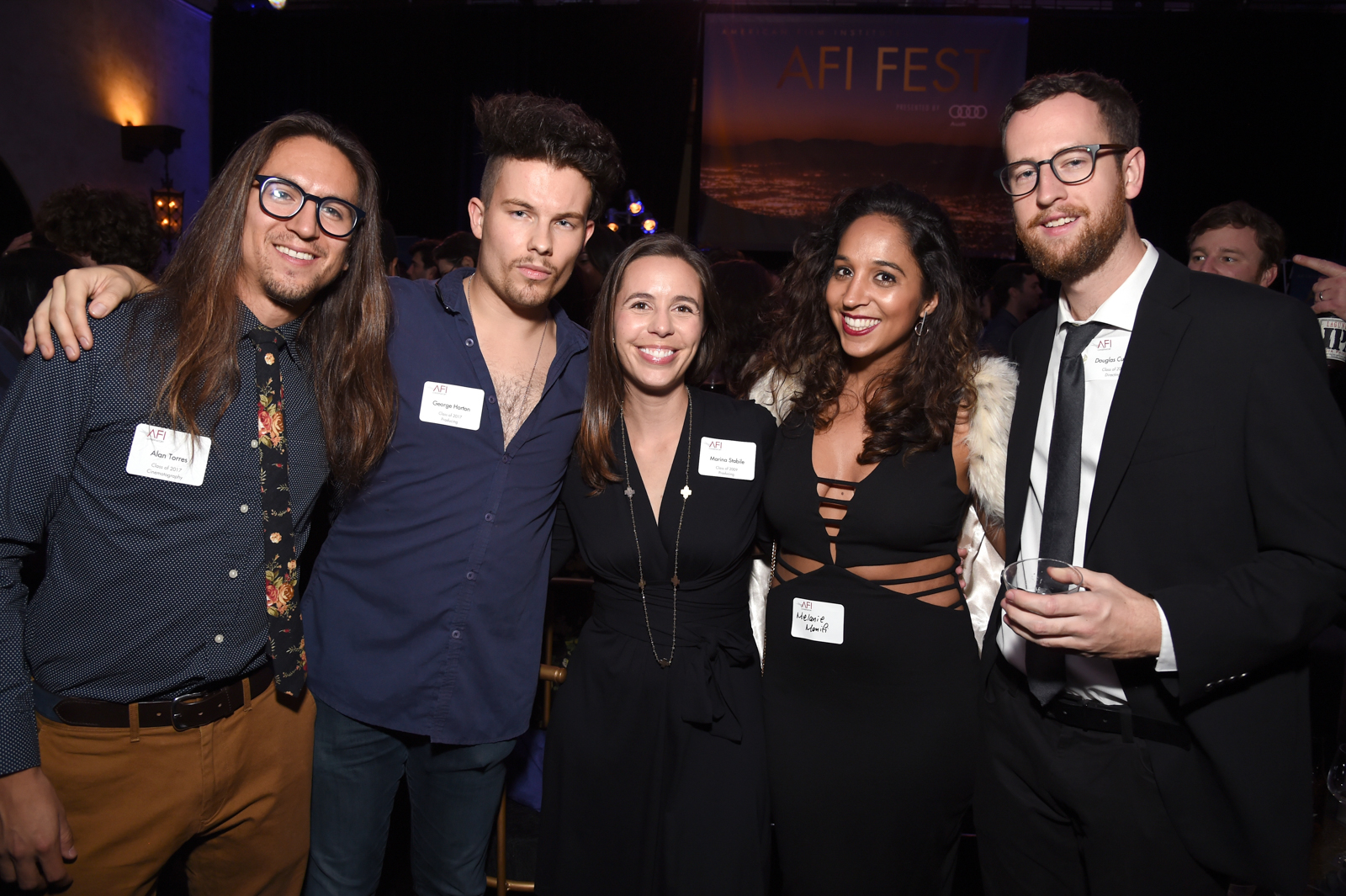 Susan Ruskin, AFI Conservatory Dean & AFI Executive Vice President, invites you and a guest to attend the AFI Conservatory Alumni Party at 2019's AFI FEST, presented by Audi. Come out to the most anticipated alumni event of the year! Join your fellow alumni in celebration of AFI FEST, 50 years of the AFI Conservatory and new alumni who are premiering their work at FEST!
Sunday, November 17, 2019
5:00–7:00 p.m.
The Hollywood Roosevelt
Cinema Lounge
7000 Hollywood Boulevard | Los Angeles, CA 90028
Cocktail Attire.
While the online link to RSVP is now closed, alumni can register in person at the Blossom Ballroom inside the Roosevelt Hotel during the event.
Sundance & AFI Present: Native Filmmakers Lab Shorts Screening on November 23 in LA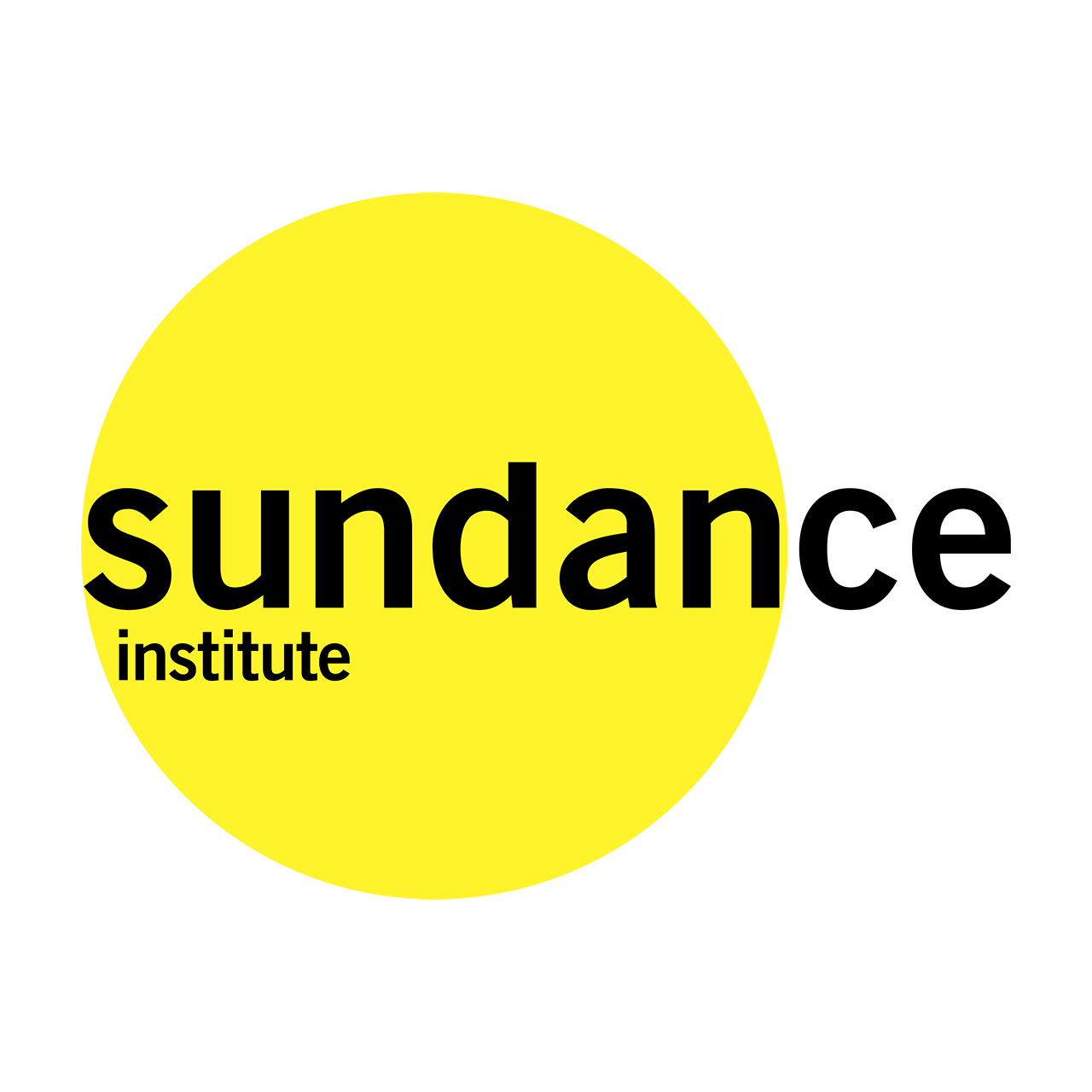 In celebration of Native American Heritage Month, the Sundance Institute and the American Film Institute have partnered to present the Native Filmmakers Lab shorts. These five short films are products of the Sundance Institute Indigenous Program's Native Filmmakers Lab, held annually in Santa Fe, New Mexico. The screening, on the AFI campus in Los Angeles, will be followed by a reception and a Q&A with filmmaker Erin Lau, who wrote and directed THE MOON AND THE NIGHT.
This event is free, but registration is required.
Seating is first come, first served.
Read more about the Sundance Institute's Indigenous Program.
Click here for more information on the films and to RESERVE YOUR SPOT!
Alumni Tickets for AFI Life Achievement Award Honoring Julie Andrews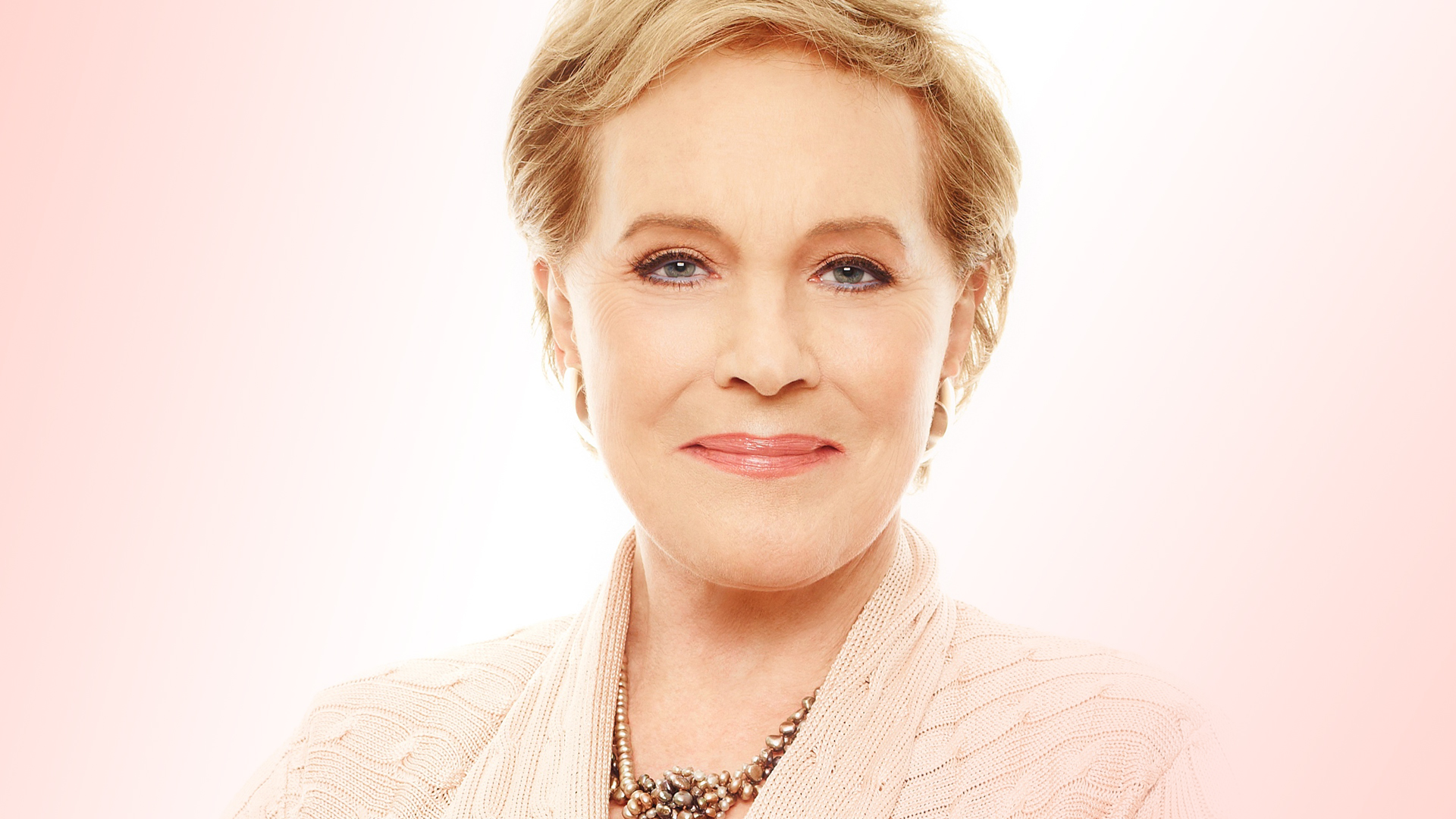 Join us for the 48th annual AFI Life Achievement Award Gala Tribute in celebration of Julie Andrews, a legendary actress of both stage and screen who has enchanted and delighted audiences around the world with her uplifting and inspiring body of work. Andrews continues to captivate viewers in front of the camera, with her remarkable wit, characteristic grace and an incandescent and unmistakable voice all of her own.
The award will be presented to Andrews at a Gala Tribute on April 25, 2020 at the Dolby Theatre in Los Angeles, CA.
Alumni Tickets Go On Sale In February 2020.
Stay tuned for more details!