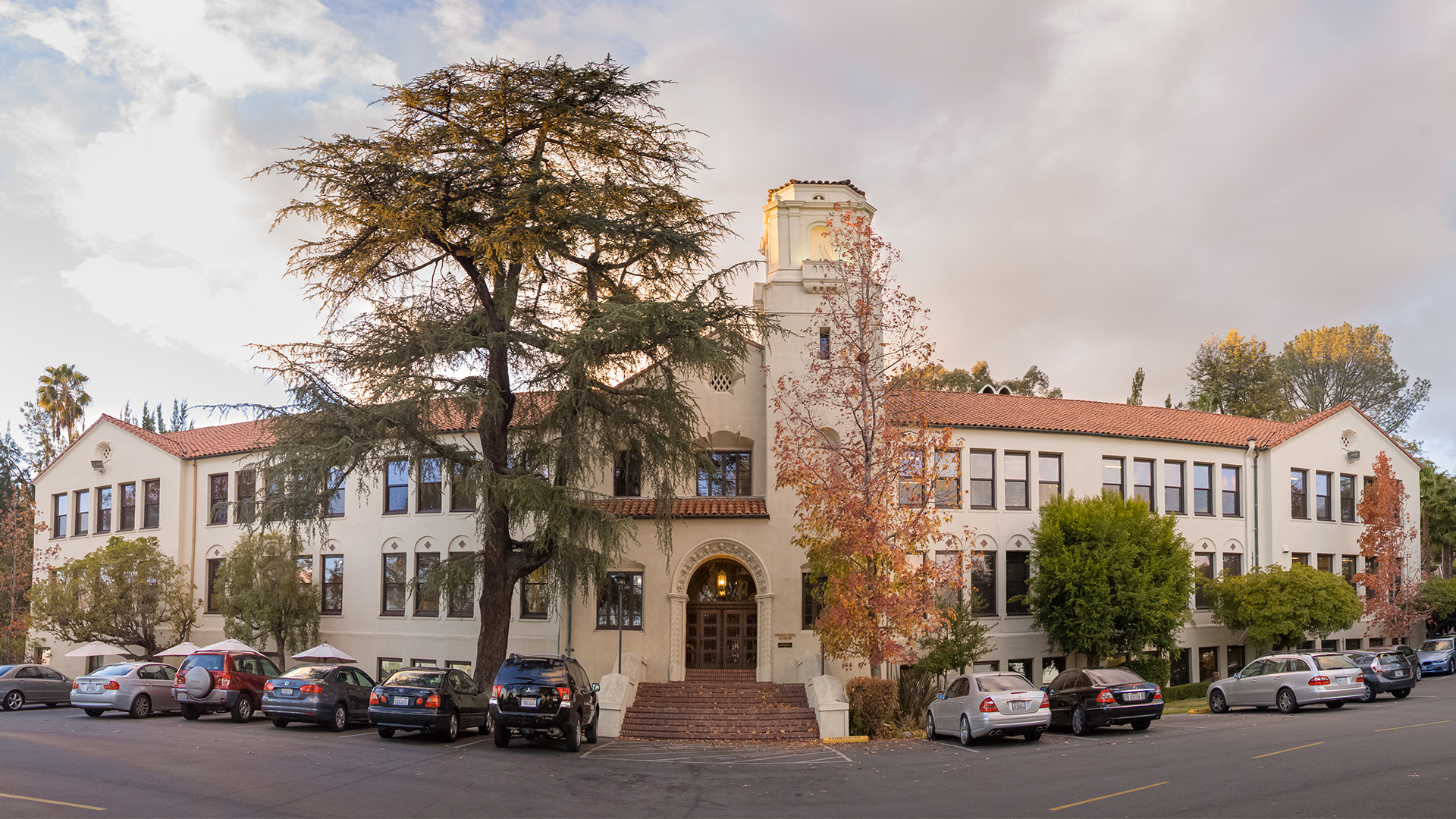 RSVP for the Disney/AFI Underrepresented Storytellers Initiative Screening and Reception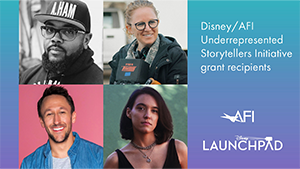 Join us as we celebrate the work of the 2023 Disney/AFI Underrepresented Storytellers Initiative grant recipients – Razzaaq Boykin, Paige Compton, Blake Pickens and Sophia Youssef. On Thursday, November 16, AFI will premiere their films at the Mark Goodson Screening Room, followed by a conversation with the directors. The Lawrence Herbert Alumni Center will also host a pre- and post-reception. RSVP required to attend!
Location:
Mark Goodson Screening Room
2021 N Western Ave
Los Angeles, CA 90027
6:00 p.m. – Pre-reception
7:00 p.m. – Screening followed by Q&A with the directors
8:30 p.m. – Post-reception
Attend the GuadaLAjara Film Festival
The 13th edition of the GuadaLAjara Film Festival will take place November 1- 3 in downtown Los Angeles. The festival's mission is to showcase the best of Latin America and celebrate Latinx and BIPOC filmmakers. We are offering AFI Conservatory Alumni 10 complimentary tickets to the Opening Night Gala and 10 complimentary tickets to the Closing Night Gala. RSVP through Eventive using the code AFIGLAFF. Offer good while supplies last!
Opening Night Gala at Ace Theater DTLA
NO VOY A PEDIRLE A NADIE QUE ME CREA by Fernando Frias de la Parra opens the festival as the Opening Night Gala on November 1. As the North American premiere, the film centers on Juan Pablo Villalobos as he travels with his girlfriend Valentina to Barcelona. Before traveling, he finds himself entangled in a criminal network that inspires him to write the novel he always wanted. 
Closing Night Gala at the Million Dollar Theater
In MAESTRA, the directorial debut of Maggie Contreras, five incredible women from around the world, who are boldly breaking glass ceilings in the male dominated world of orchestral conducting, take center stage.