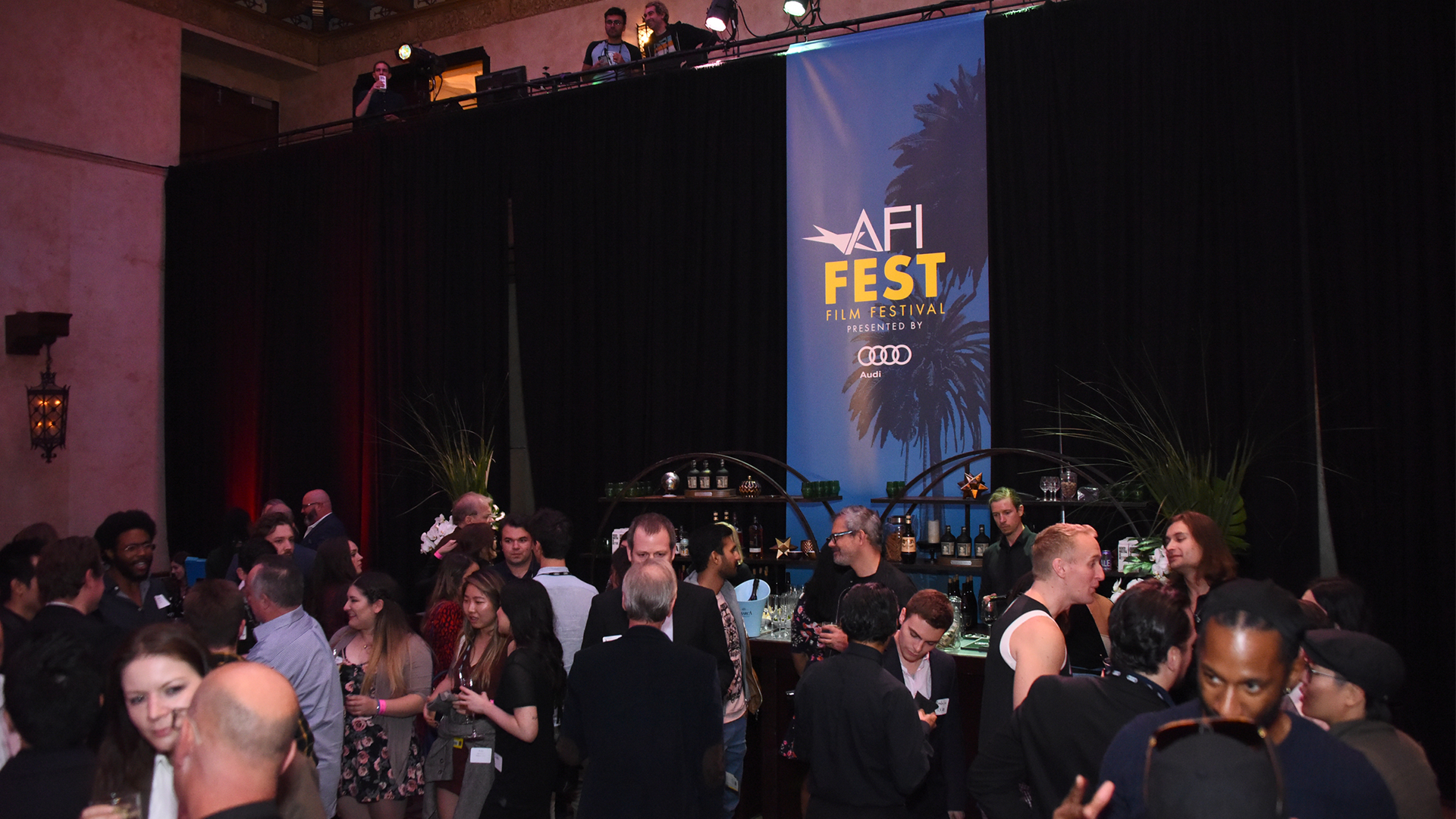 RSVP for the AFI Alumni Party at AFI FEST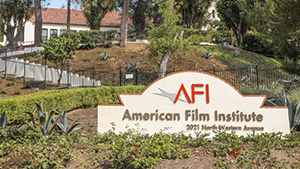 We are gearing up for the AFI Alumni Party at AFI FEST! Thank you to all who RSVP'd for the event! RSVPs close November 1 at 11:59 p.m. PT. Get your RSVPs in by tonight!
DATE AND TIME
Sunday, November 6, 2022
11:00 a.m. – 2:00 p.m.
GUESTS
This event is exclusively for AFI Alumni and their guest. All attendees must be RSVP'd. We will not accept walk-ins.
PARKING
Complimentary parking will be available on campus, and overflow parking will be available down the hill at the Immaculate Heart High School softball field located near the entrance of the AFI driveway. Attendees are also encouraged to carpool and use rideshare apps, as parking at Immaculate Heart is limited.
COVID-19
We are not requiring COVID testing to attend this event. We do ask that you continue to evaluate your own health and stay home and test if you feel ill. Masks will be provided at check-in for anyone who desires, and we will have plenty of hand sanitizer available.
QUESTIONS?
Please contact Alumni Affairs at alumni@afi.com.