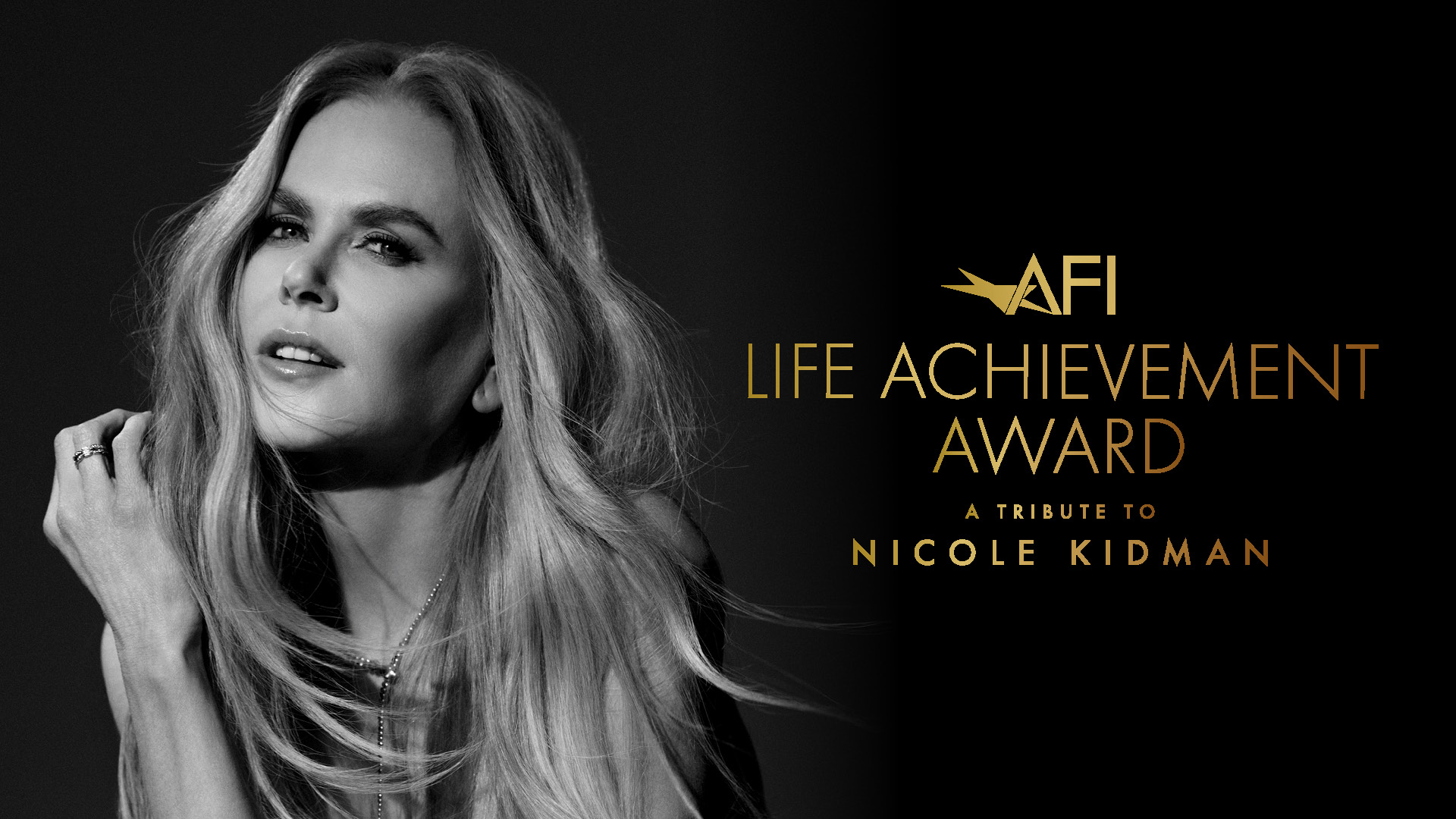 You're Invited to the AFI Conservatory Directing Showcase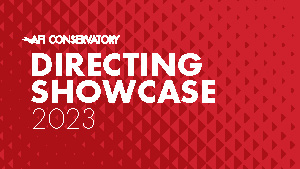 On May 2 the AFI Conservatory is hosting the annual Directing Showcase highlighting the incredible Class of 2023. Please join us online tomorrow at 3 p.m. to meet these talented directors and hear brief pitches from their new projects.
Webinar ID: 827 5086 7229
How to Attend the 49th AFI Life Achievement Award Honoring Nicole Kidman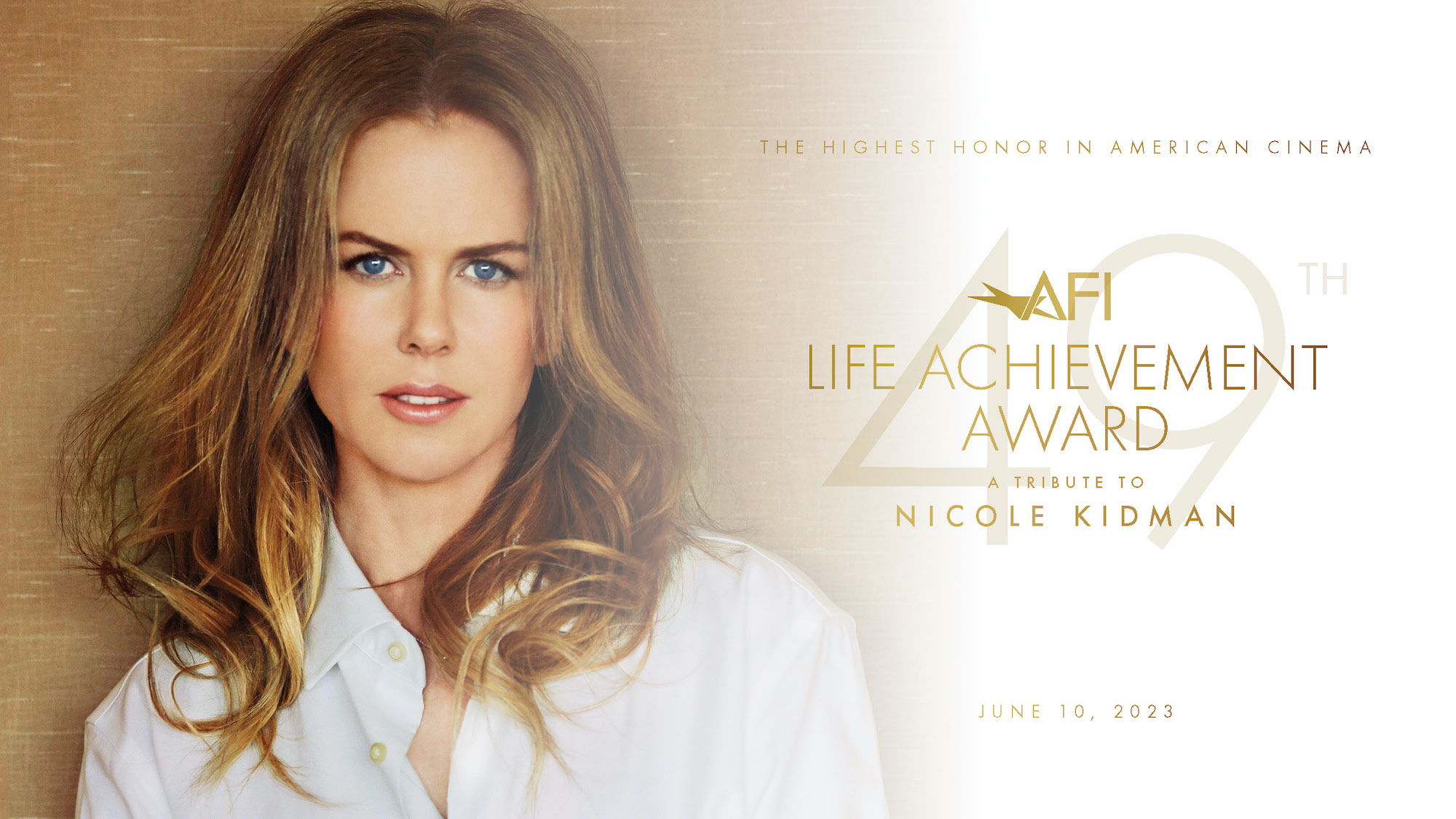 We're so excited to honor Nicole Kidman at the 49th AFI Life Achievement Award on June 10 at the historic Dolby Theatre in Hollywood. As AFI Conservatory Alumni, you receive an exclusive rate on tickets: $125 for Mezzanine 2 premier seating for the tribute show. The reservation deadline is Tuesday, May 23, 2023.
Discover more about how to purchase tickets with our exclusive AFI Alumni rate for the tribute show!
Don't Miss Your Chance to Submit to AFI FEST 2023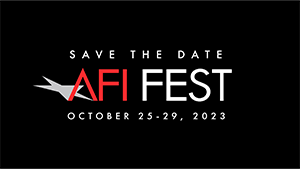 The 37th edition of AFI FEST is currently accepting submissions for all short films and, the final deadline to submit your film for consideration is June 1, 2023.  As an Alum of the AFI Conservatory, you will be granted a submission fee waiver. If you are interested, please reach out to our Alumni Affairs team at Alumni@AFI.com to receive your submission waiver code. In the cover letter section of your submission, please include your full name, your role on the film, graduation year and discipline for our Festivals Team.