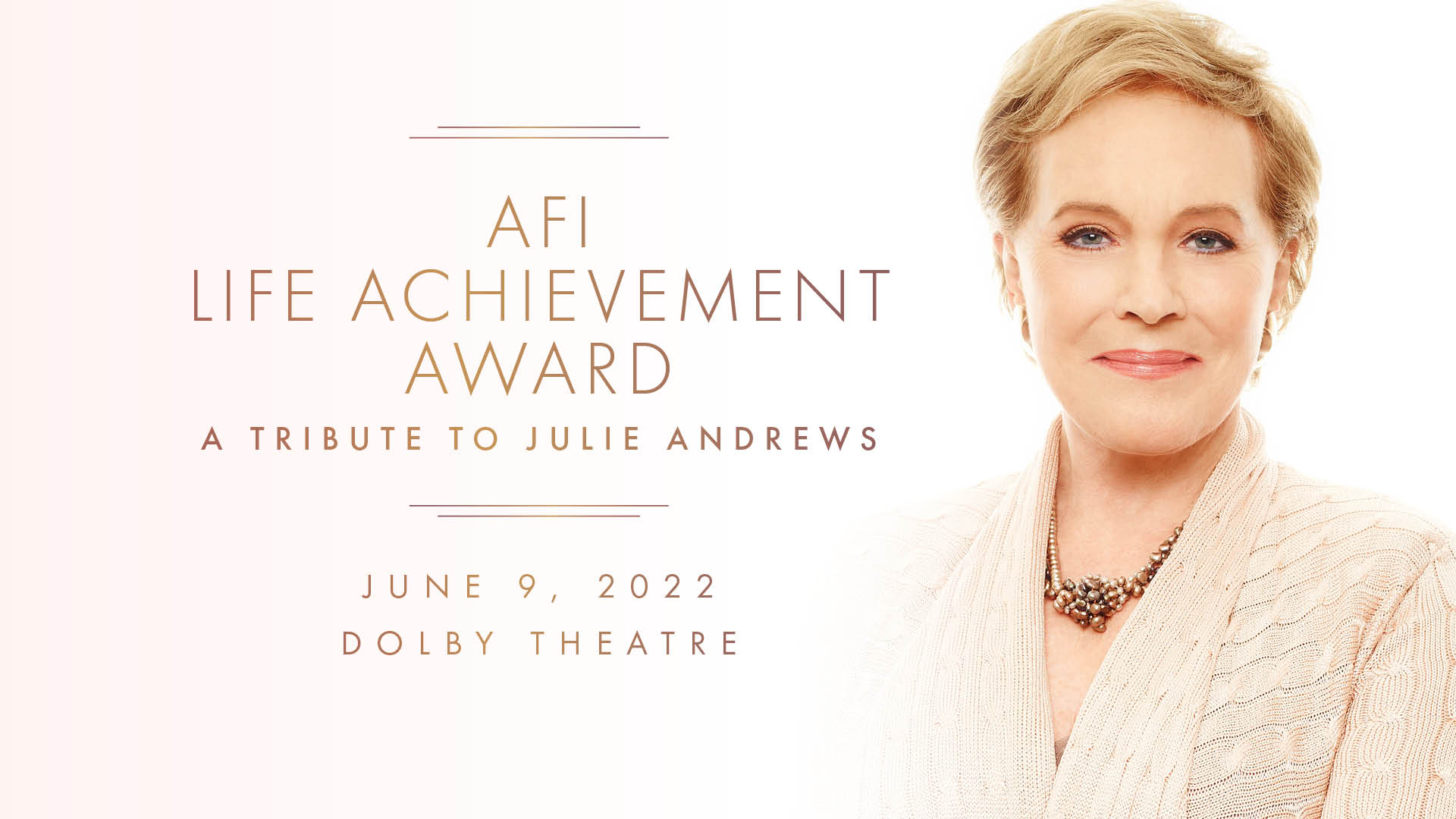 You're Invited to the AFI Life Achievement Award!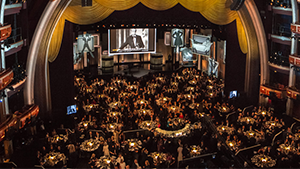 Join us in celebrating the legendary Julie Andrews who we will honor with the AFI Life Achievement Award on Thursday, June 9 at the historic Dolby Theatre in Hollywood. Proceeds from the event not only further the mandate to honor artists and their work, but also support AFI's national education initiatives. We are offering a special, discounted rate for Alumni, and your tickets will include access to a private reception, Mezzanine 2 premier seating for the tribute show and a keepsake tribute book.
Submission Deadlines and Fee Waivers for AFI FEST 2022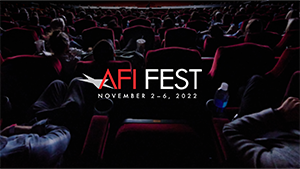 AFI FEST 2022 is back this fall, taking place November 2-6, 2022 in Hollywood. The Festivals team invites filmmakers to submit fiction, documentary, experimental and animated short films through Film Freeway. Please note the final deadline to submit is June 15. As an AFI Alum, you can receive a submission fee waiver by emailing our Alumni Affairs team. Learn more about how to submit your film today!
Save the Date: AFI Commencement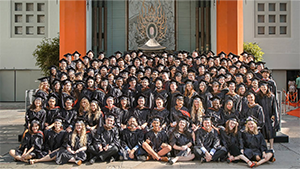 AFI is excited to announce that Commencement for the Class of 2022 will take place Saturday, August 13 at the historic TCL Chinese Theatre in Hollywood. Stay tuned for more details!