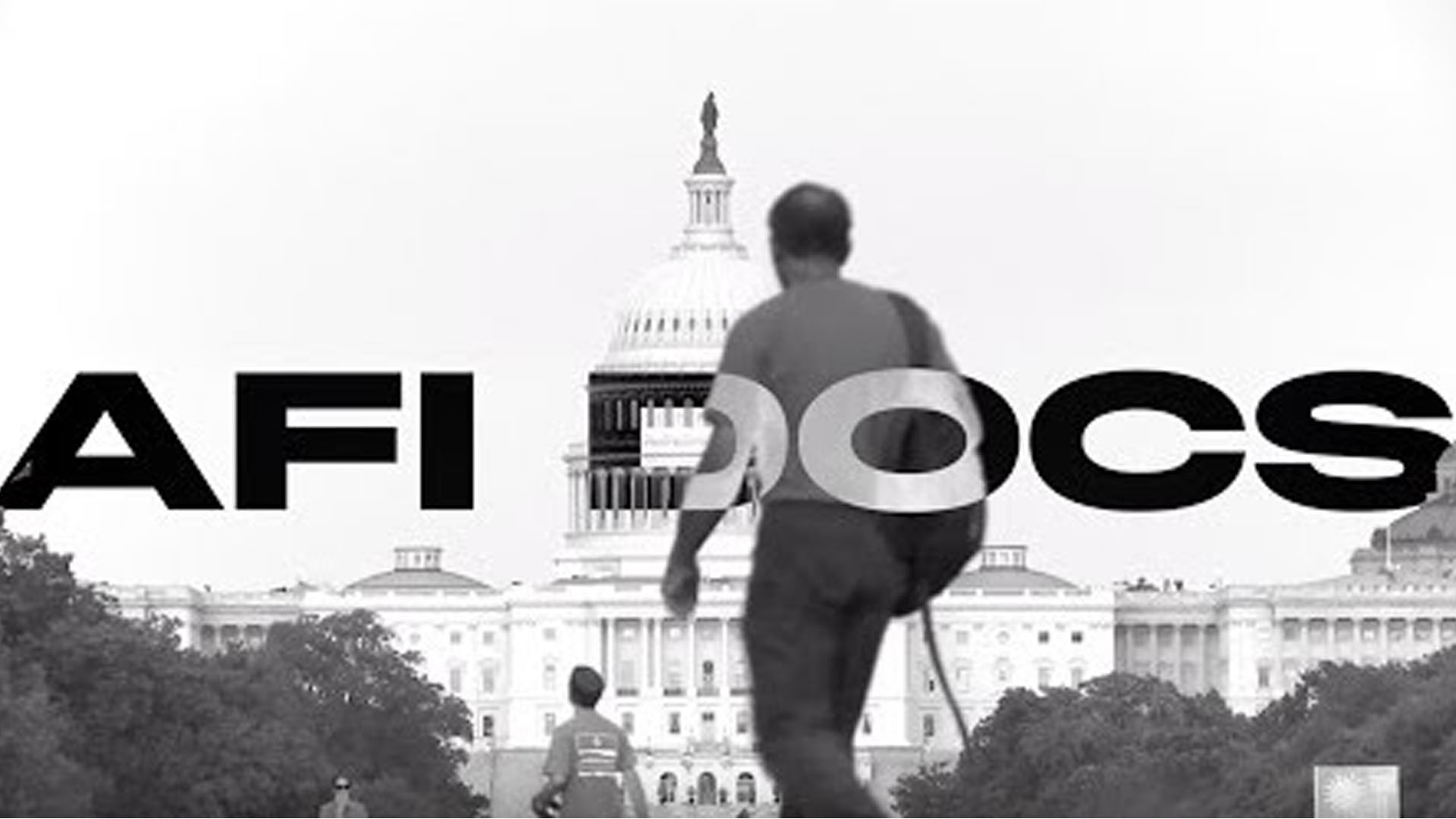 AFI LIFE ACHIEVEMENT AWARD TRIBUTE TO JULIE ANDREWS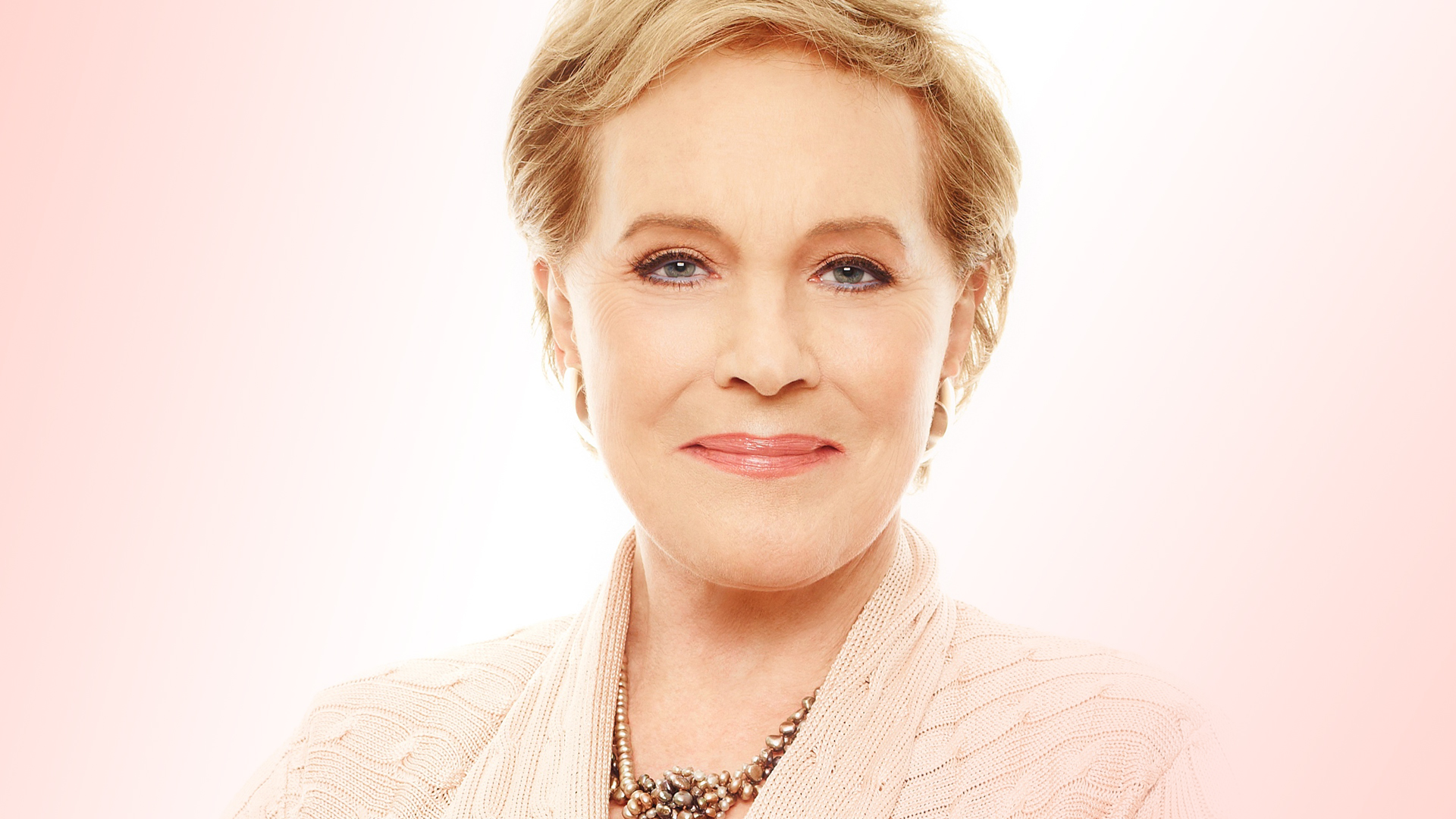 You have the chance to attend the 48th AFI Life Achievement Award Tribute to Julie Andrews at the Dolby Theatre in Hollywood! Your ticket will include a keepsake Tribute book and private reception at the star-studded gala. Proceeds support the AFI Conservatory and AFI's preservation efforts. The event has been rescheduled for a date in early summer. Stay tuned for more information, including discounted alumni tickets!
Watch this exclusive AFI clip of Julie Andrews talking about filming the iconic opening scene to THE SOUND OF MUSIC:
AFI DOCS| June 17-21, 2020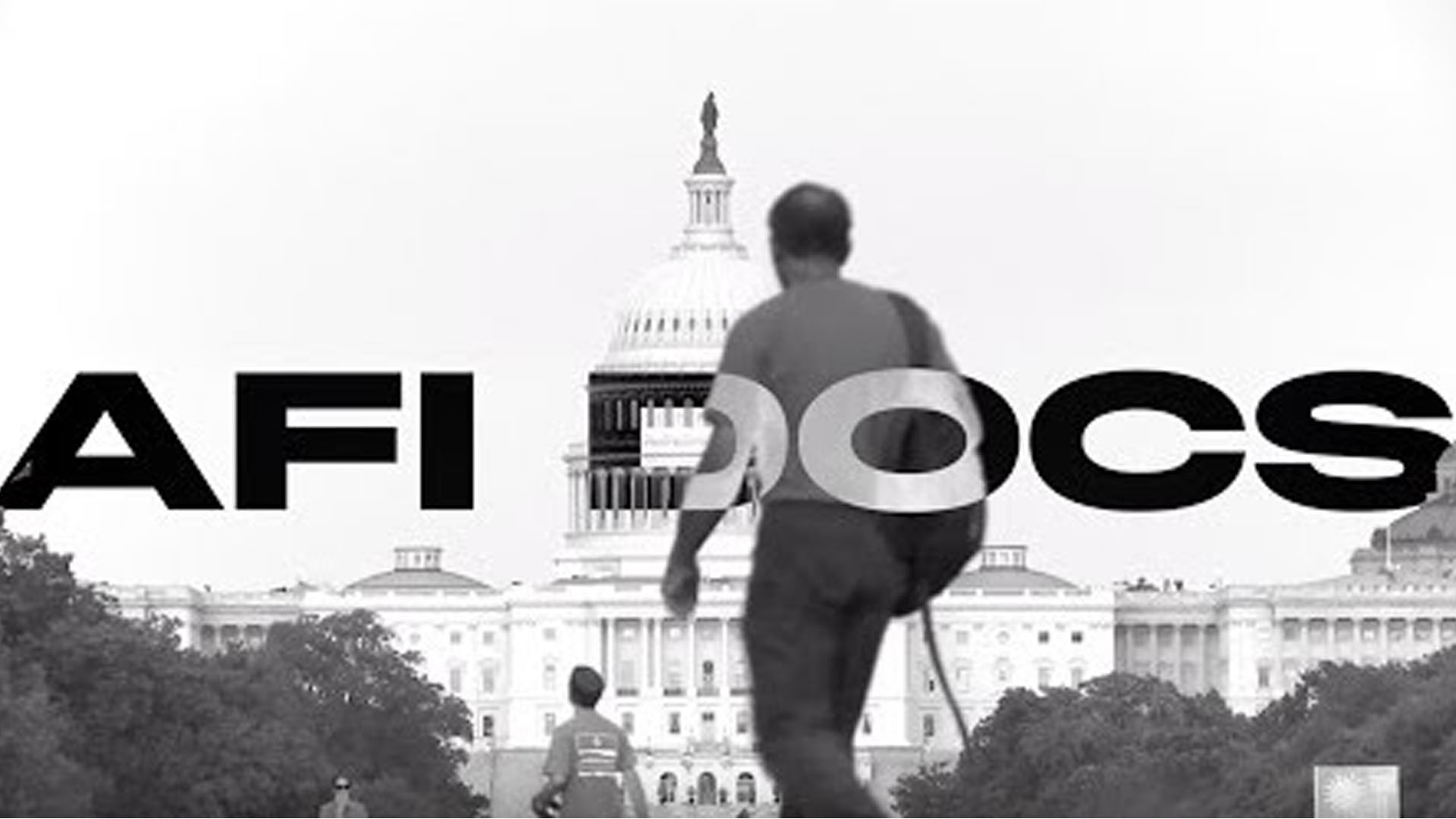 The American Film Institute's annual celebration of the best of documentary cinema in the nation's capital is right around the corner. Dubbed "nonfiction nirvana" by Variety, AFI DOCS will be held June 17-21, 2020, at Washington, DC venues and the historic AFI Silver Theatre in Silver Spring, MD, featuring world and international premieres, and works by master and emerging filmmakers alike.
More information about AFI DOCS screenings and other special events will be announced soon!