Celebrating Women in Editing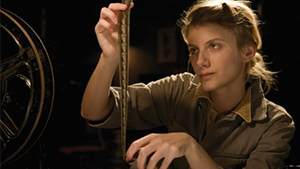 On March 2 from 4-5 pm, join us for a special Women's History Month conversation which will celebrate the accomplishments and contributions of women in the field of editing! The virtual panel will include acclaimed editors Shannon Baker Davis (AFI Class of 2003), Kayla Emter (AFI Class of 2008), La-Aja Hernandez (THE PRICE IS RIGHT) and Franzis Muller (AFI Class of 2013).
Conversation with Producer and AFI Alum Margaret Riley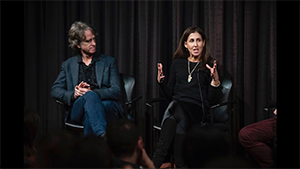 The Lawrence Herbert Alumni Center invites you to a Special AFI Alumni Seminar of the new documentary:
BILLIE EILISH THE WORLD'S A LITTLE BLURRY
with Alumna Executive Producer Margaret Riley (AFI Class of 1991) and Director, Writer and Producer R.J. Cutler.
Wednesday, March 10 at 6:00 P.M. PST
Stay tuned for an invite to RSVP.