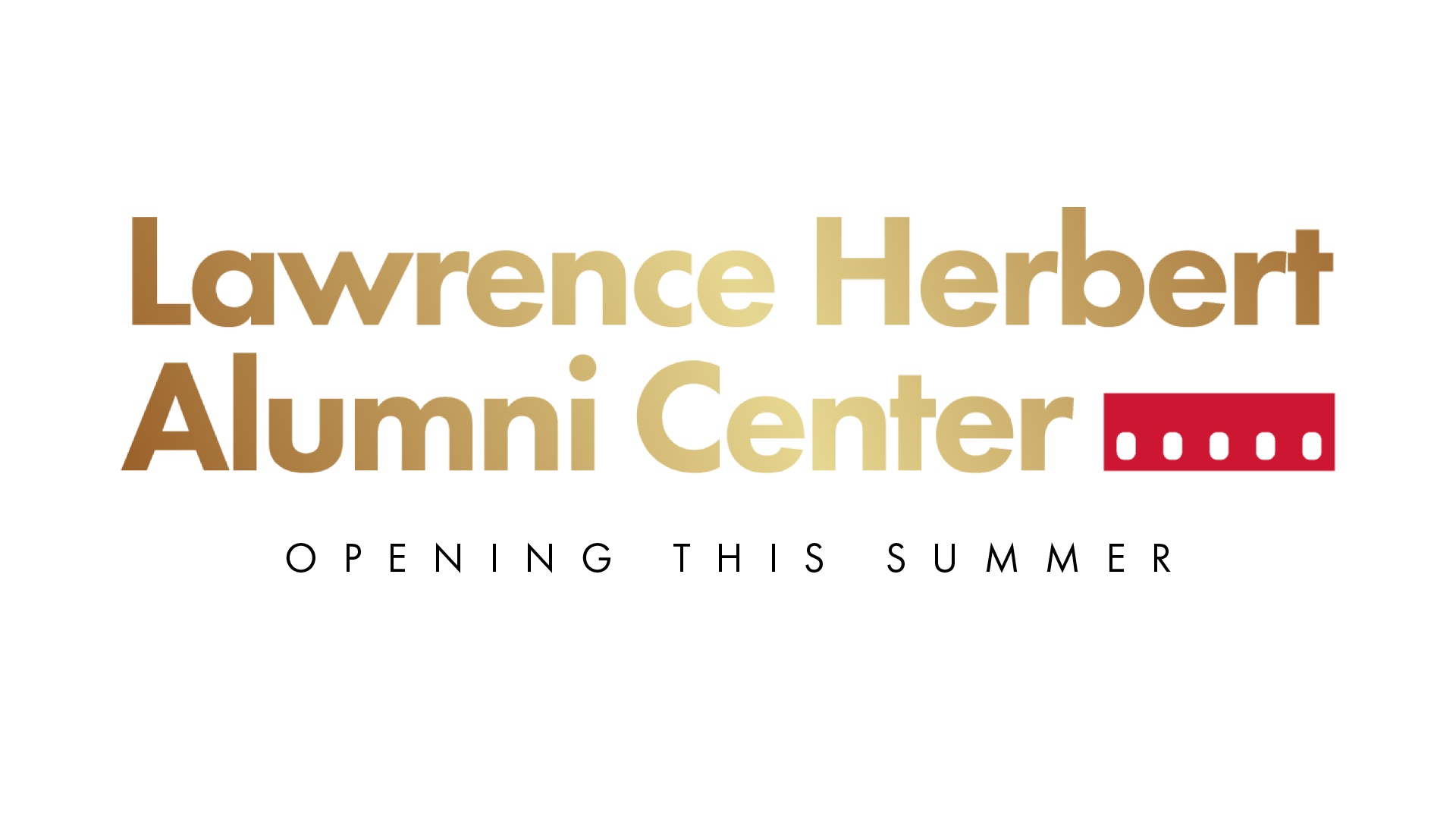 Lawrence Herbert Alumni Center Opening This Summer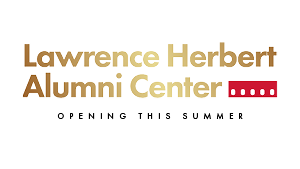 On Saturday, June 11, AFI is inviting AFI Alumni to the Lawrence Herbert Alumni Center dedication ceremony and preview on the AFI Campus. The center will serve as a dedicated space for recent AFI Alumni to gather, network and find professional development resources to advance to the next level of their promising filmmaking careers. Please join us for the event by RSVPing to attend before June 3.
Final Chance to Submit Your Film to AFI FEST 2022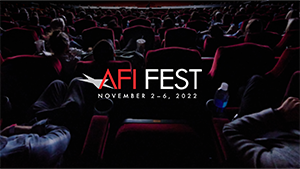 Mark your calendars! The final deadline to submit your work to AFI FEST 2022 is June 15. LA's premier festival will take place Nov. 2-6, 2022 and filmmakers are invited to submit fiction, documentary, experimental and animated short films through Film Freeway. Email Alumni Affairs to receive a submission fee waiver and learn more about how to submit your film today!
AFI Life Achievement Award Broadcast Dates Set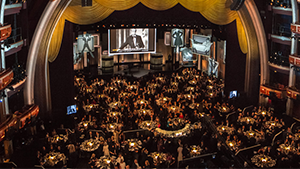 The 48th AFI Life Achievement Award tribute to Academy Award®-winning singer and actress Julie Andrews will take place June 9, at the Dolby Theatre in LA. Following the live celebration honoring Andrews whose career includes such classics as MARY POPPINS, THE SOUND OF MUSIC and VICTOR/VICTORIA, the AFI Life Achievement Award Gala Tribute special will air Thursday, June 16 at 10:00 p.m. ET/PT on TNT.