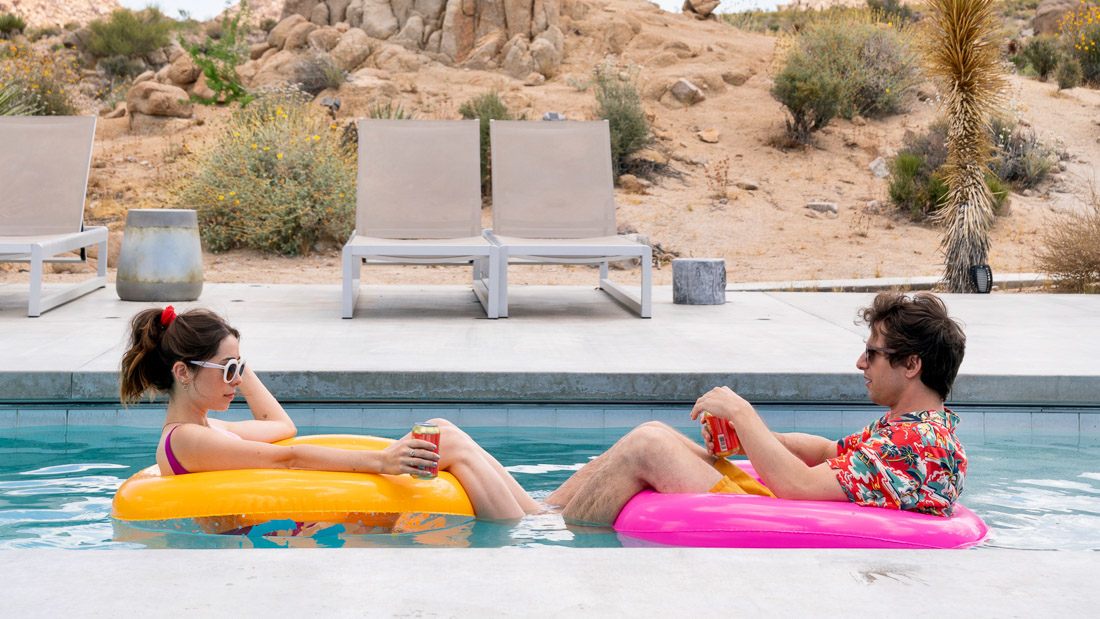 PALM SPRINGS at the Rose Bowl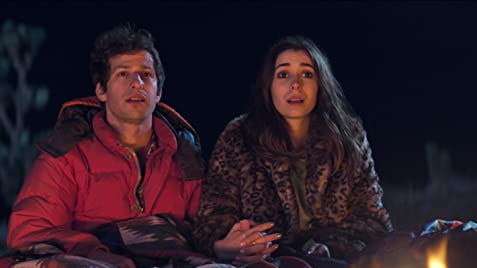 The AFI Alumni Committee is hosting a socially-distanced trip to the drive-in! Join your fellow alumni at the Rose Bowl and watch PALM SPRINGS, directed by Max Barbakow, written by Andy Siara (both AFI Class of 2015) and cast by Allison Jones (AFI Class of 1981). Enjoy a fun and safe drive-in experience with this clever time loop adventure comedy that you'll want to watch over and over again!
Watch: The Art of Production During a Pandemic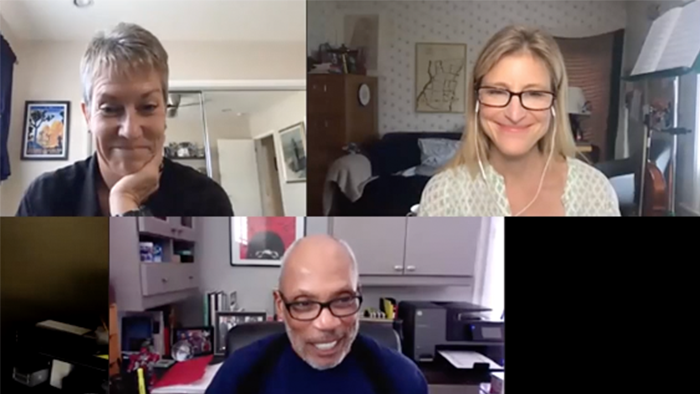 Did you miss AFI's seminar on the Art of Production During a Pandemic? Moderated by Tessa Blake, the seminar featured acclaimed director and President Emeritus of the DGA Paris Barclay, cinematographer Daryn Okada and AD team Chad Witt and Kris Krengel. This exclusive seminar is available only to the AFI community, so please keep the link private and do not share. You can watch the virtual event below.
WATCH VIDEO (Password: AFIAlumni)
Alumni Industry Series: Online PR Seminar for New Filmmakers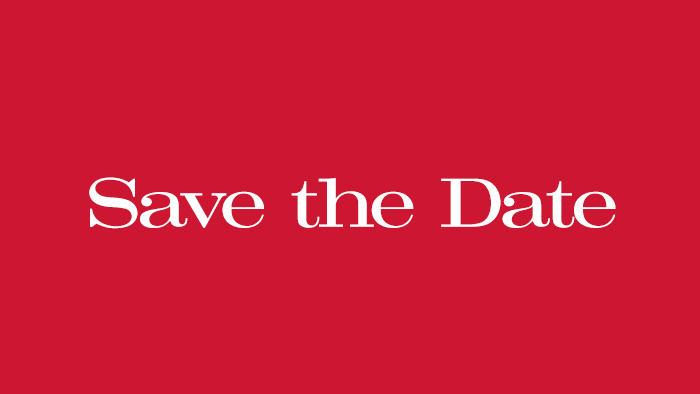 Mark your calendar! Alumni Affairs is hosting a virtual seminar on Public Relations for new filmmakers on July 21 at 6 pm PST. The event will be hosted by Gayle Khait, Senior Publicist at Hive Communications – one of the top PR firms in the business – who will discuss PR strategies for marketing your film to target audiences. Stay tuned for more information.