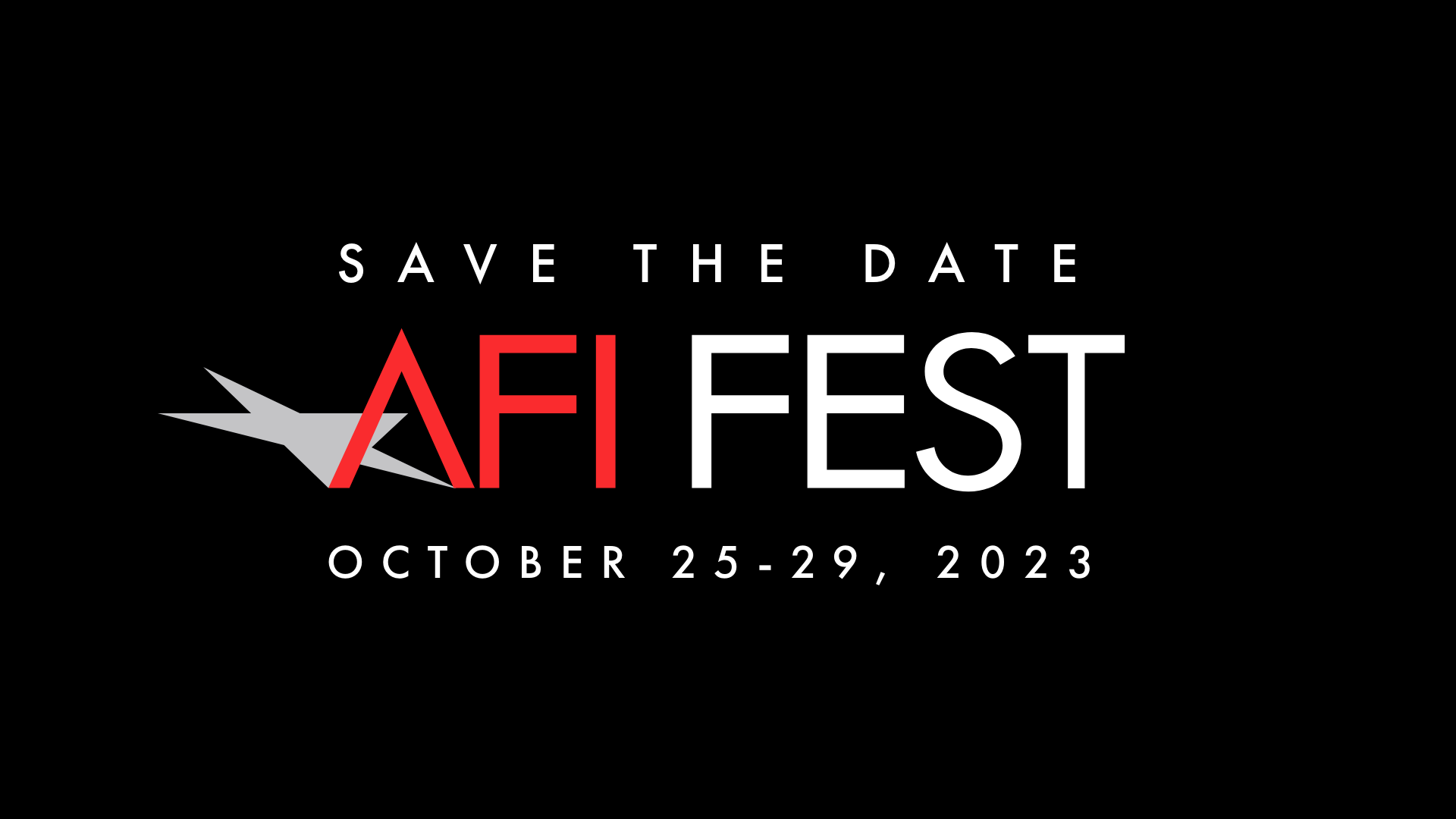 FEST Passes and Premium FEST Passes are back on July 24!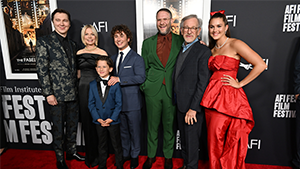 A Festival Pass is the best way to experience all that AFI FEST has to offer. At this year's FEST, October 25-29, 2023, we are offering a FEST Pass and a Premium FEST Pass. AFI Alums will receive 20% off the price of a pass. Passes ensure priority access to screenings, free merch, access to the Festival Lounge and so much more. Click to learn more about your pass options. Passes are limited!
A Celebration of Life for AFI Alum David Bishop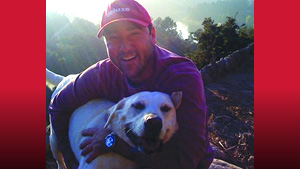 It is with profound sadness that we announce the untimely loss of our esteemed AFI Alum, producer David Bishop (AFI Class of 2007). David's AFI classmates will be hosting a Celebration of Life on Sunday, August 20 in AFI's Mark Goodson Screening Room. Learn more information and RSVP below.