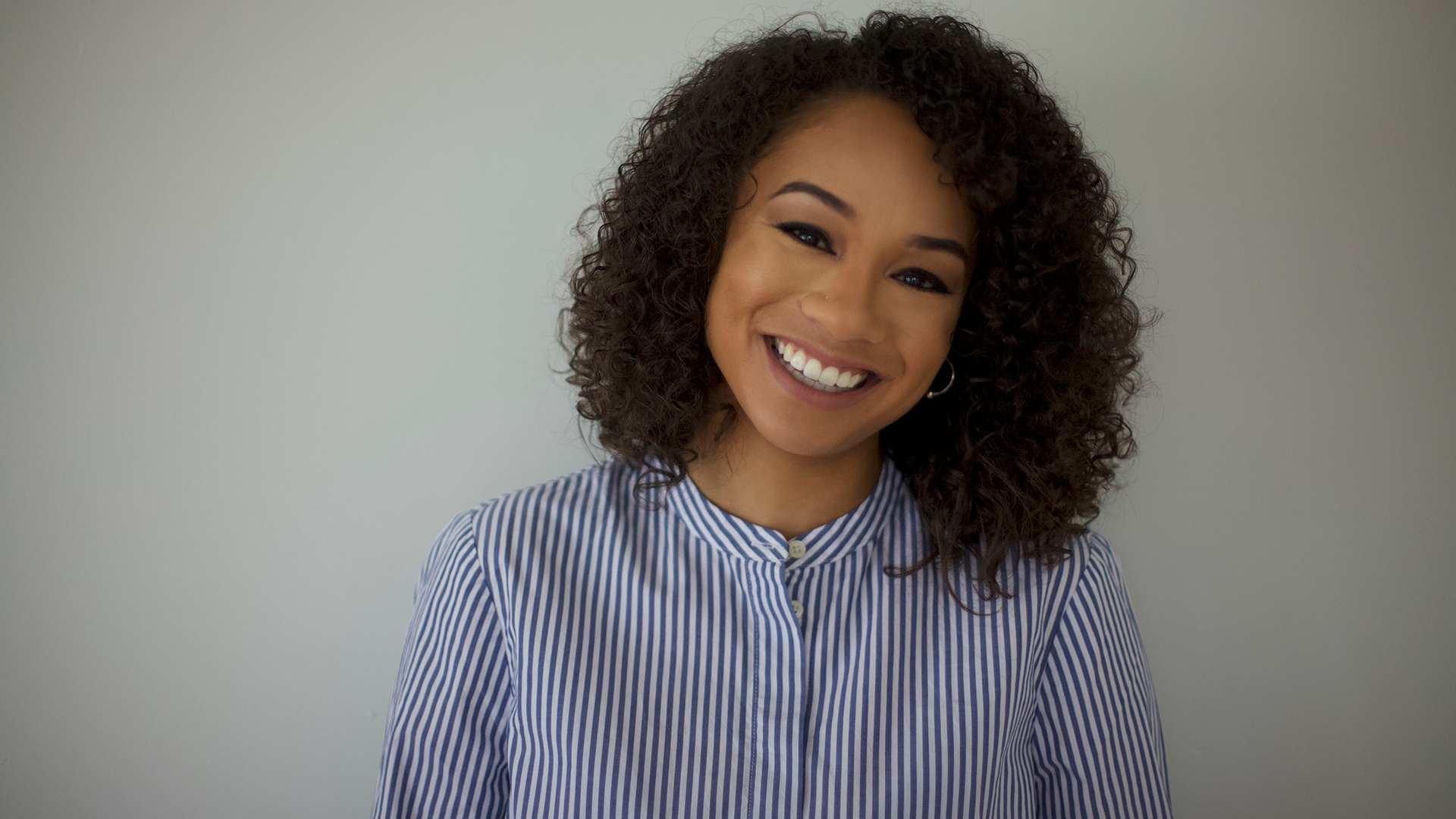 INSECURE: From Web Series to HBO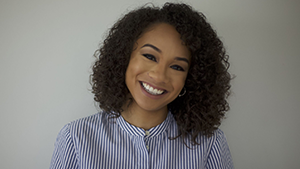 In honor of Black History Month, join INSECURE Co-Executive Producer and AFI Alum Deniese Davis (AFI Class of 2012) along with members of her production team, on February 28 from 4-5:30 p.m. to revisit her culture-shaping series MISADVENTURES OF AN AWKWARD BLACK GIRL – which serves as a case study for how your web-based content can go from short form online to television. Stay tuned for more information!
2021 AFI AWARDS Rescheduled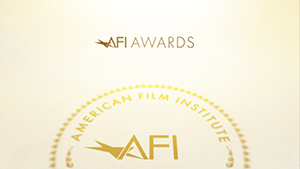 The 2021 AFI AWARDS reception will take place on March 11, 2022, at the Beverly Wilshire Hotel. The AFI AWARDS honorees include 10 outstanding films and 10 outstanding TV programs deemed culturally and artistically representative of this year's most significant achievements in the art of the moving image. Additional honorees were selected in a category for "Special Awards," designated for works of excellence that fall outside of the Institute's criteria of American film and television.