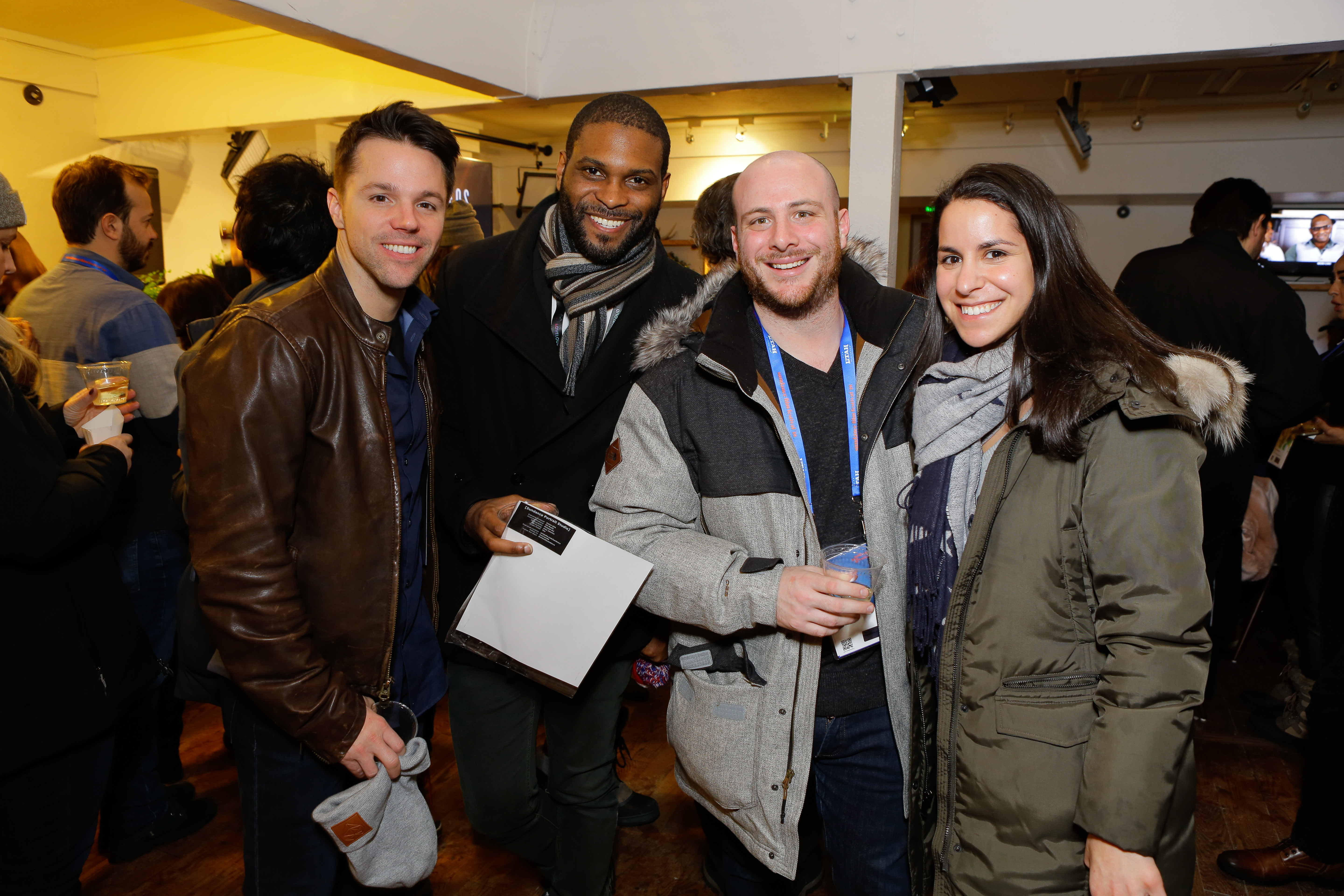 Join Us at Sundance Film Festival | January 26-27, 2020
Calling all AFI Alumni who will be attending the Sundance Film Festival! Whether you're programmed in the festival, or going as an attendee, we invite you to join our annual alumni celebration in Park City!
Save the dates:
Alumni Party & Drinks with the Dean
Jan 26 & 27, 2020
Park City, Utah
Official invites and details to come!
Alumni Tickets for AFI Life Achievement Award Honoring Julie Andrews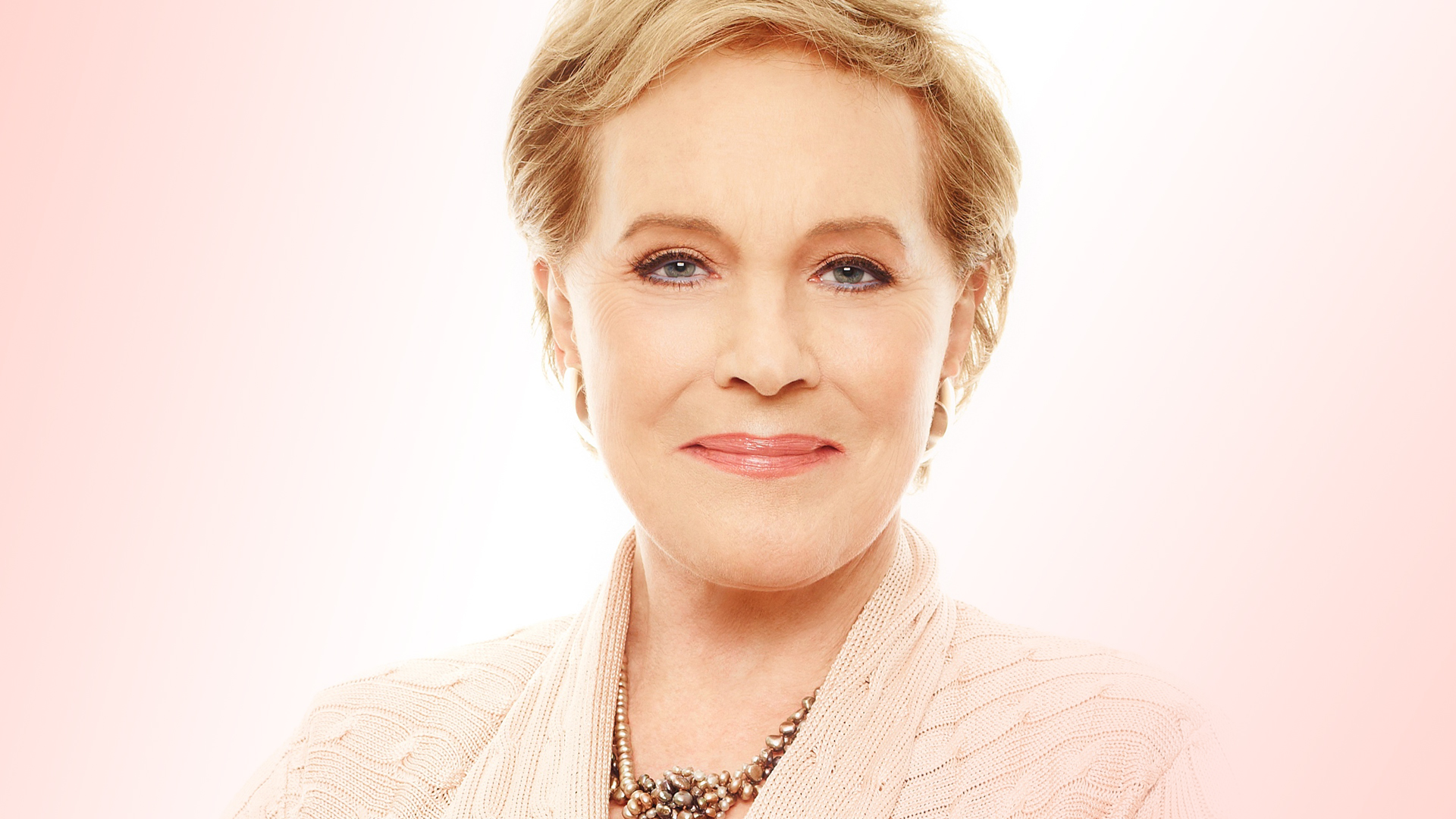 Join us for the 48th annual AFI Life Achievement Award Gala Tribute in celebration of Julie Andrews! The award will be presented to Andrews at a Gala Tribute on April 25, 2020 at the Dolby Theatre in Los Angeles, CA.
Alumni tickets for the event go on sale in February 2020.
AFI Alumni Entertainment Law Seminar | JAN 6, 2020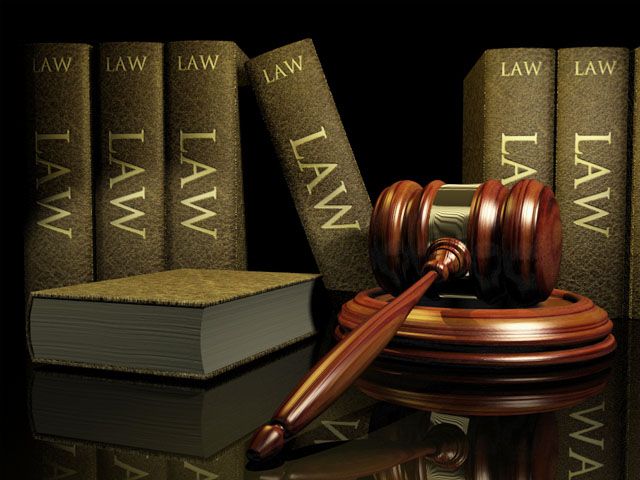 Entertainment lawyer and professor at Chapman Law School, Kathy Heller, will be teaching an entertainment law seminar for AFI Alumni! Discussion topics include contract and development basics (optioning IP and life rights), plus other related topics. There will be a Q&A afterward, so please bring your general legal questions!
Kathy also runs the Chapman Entertainment Law Free Legal Clinic for low-budget productions and is an invaluable resource.
Date: Monday, January 6, 2020
Time: 8 p.m. – 10 p.m.
Place: Frankovich Barnes Screening Room,
Louis B. Mayer Library Building,
AFI Campus
RSVP required, due to limited seating available.
This is the first in a series of continuing education events to be offered by the new AFI Alumni Committee. For suggestions, more information or to get involved, please contact us at the new interactive Facebook pages, AFI Conservatory and DWW Graduates or Friends of AFI Conservatory. You can also reach us at contactAFIAlumni@gmail.com. Looking forward to meeting you there!