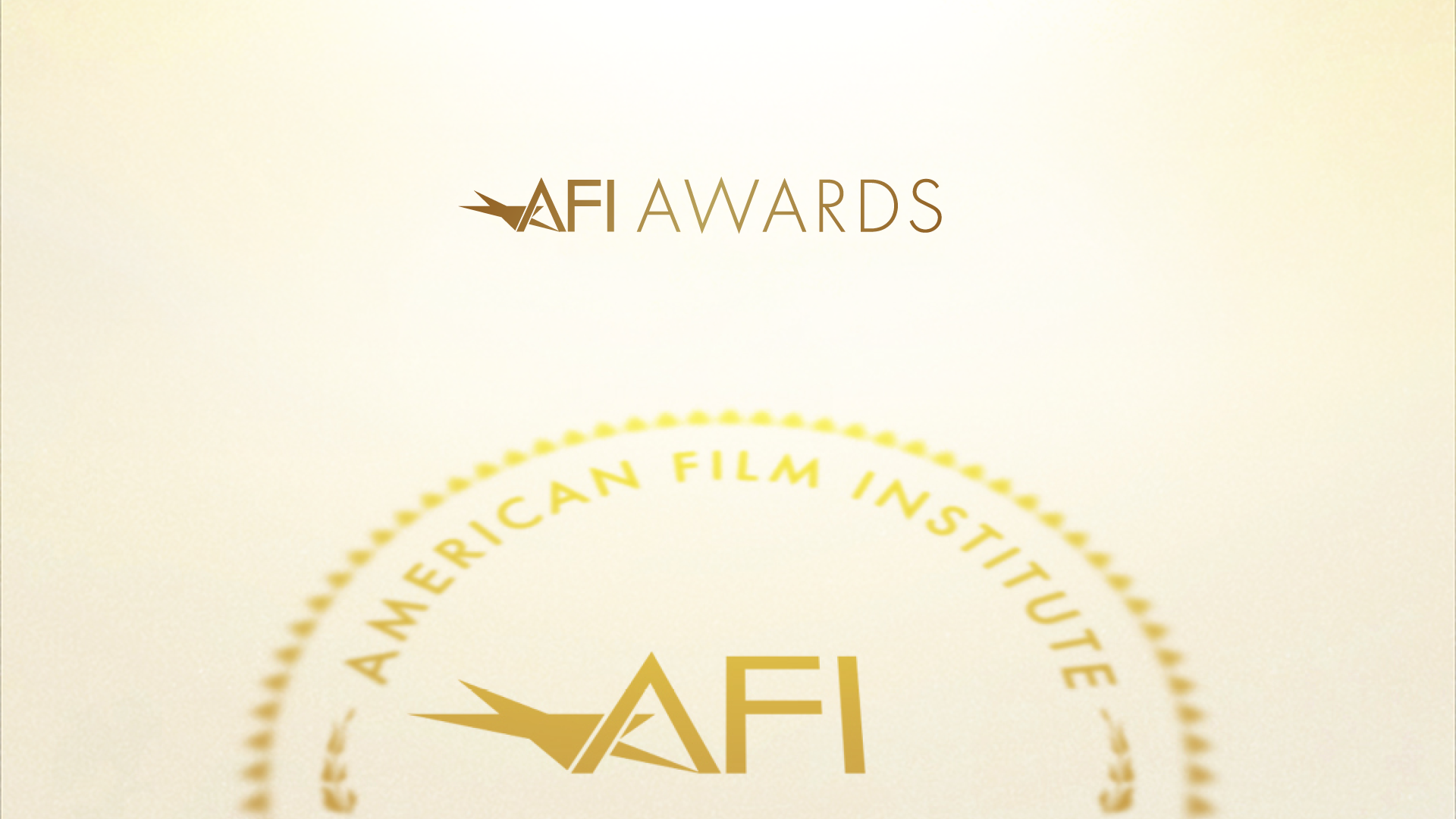 The AFI Life Achievement Award Rescheduled for June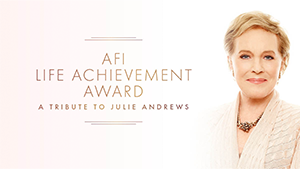 It's official! On June 9, 2022, the American Film Institute will bestow the AFI Life Achievement Award on the beloved actress and singer Julie Andrews whose extraordinary list of credits include MARY POPPINS, THE SOUND OF MUSIC and VICTOR/VICTORIA. In anticipation of the event, check out some of our favorite moments with the iconic star.
AFI AWARDS is Right Around the Corner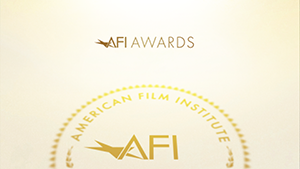 Each year, the AFI AWARDS recognizes the 10 most outstanding films and the 10 most outstanding series, exemplifying the only national program that honors creative ensembles as a whole. Revisit last year's extraordinary recipients before we make our 2021 honoree announcement on December 8.
AFI European Union Film Showcase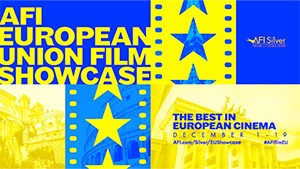 The European Union Film Showcase, which takes place in person at the esteemed AFI Silver Theatre and Cultural Center, kicks off today and will run through December 19. Check out the full lineup of the best in European cinema, including many countries' official Oscar® submissions for Best International Feature Film. Get your tickets and passes today!