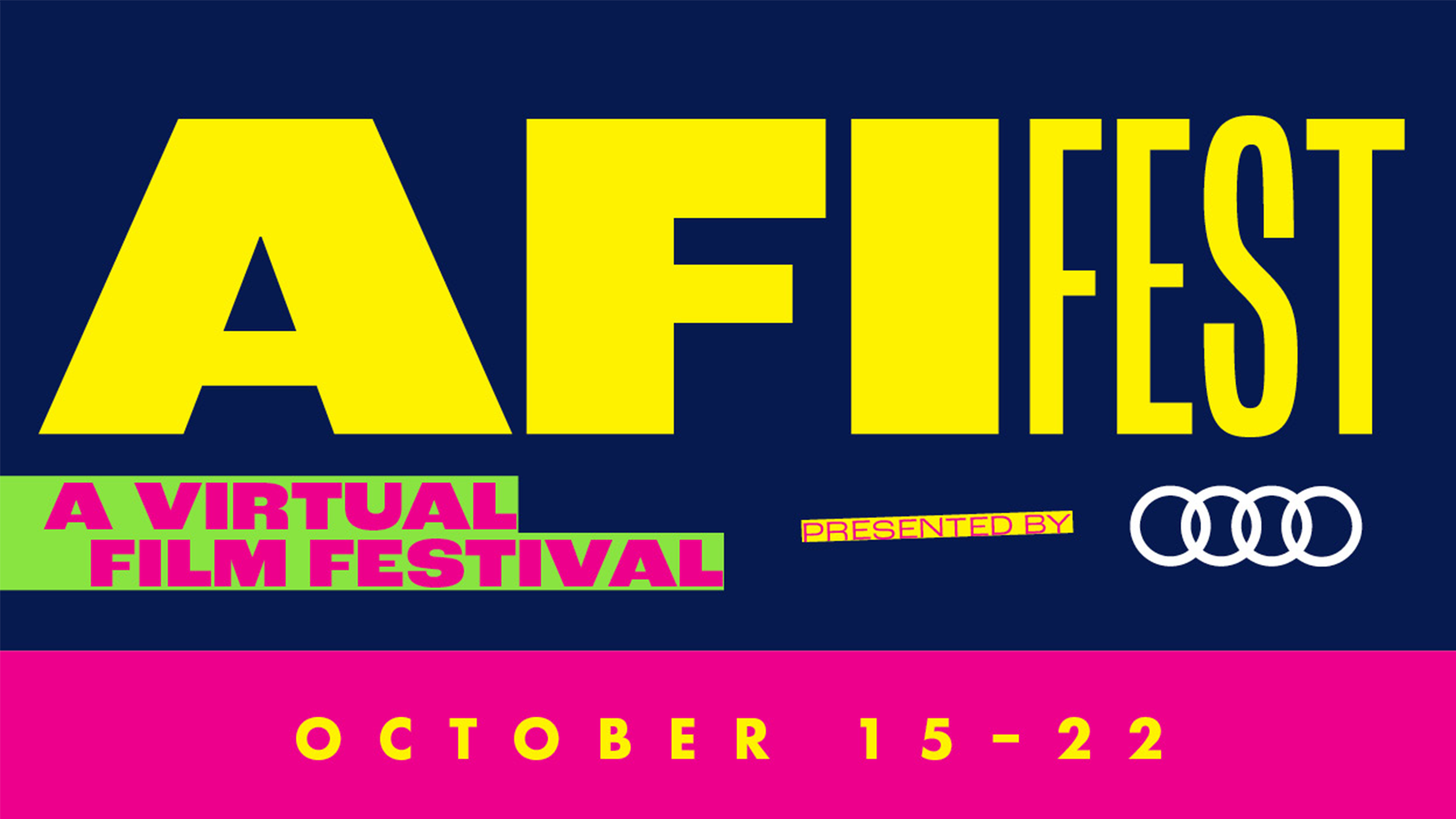 Shooting During a Pandemic: Getting Your Indie Film Made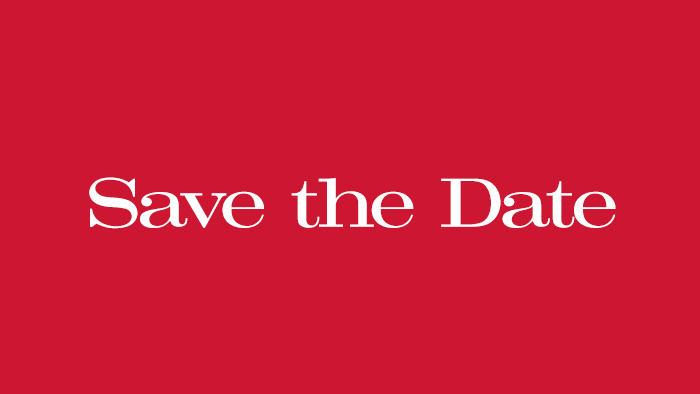 How do you abide by the evolving guidelines for production on an indie budget? Join this follow-up of our "Shooting During A Pandemic" series, which will focus on independent filmmakers who will share their strategies and experiences of trial and error.
Save the Date – August 20!
Save the Date for AFI FEST 2020!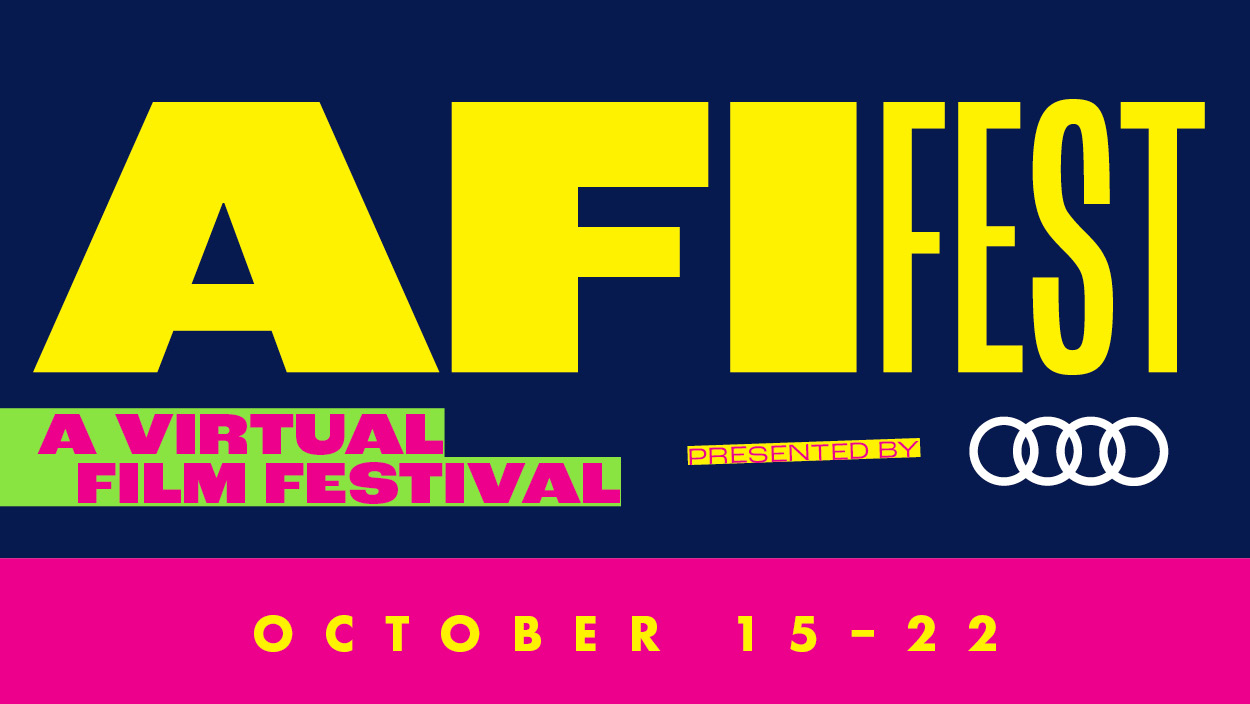 AFI FEST presented by Audi is right around the corner! This year's festival will be held online October 15-22, 2020, featuring world and international premieres, and works by master and emerging filmmakers alike.
More information about AFI FEST screenings and other special events will be announced soon!