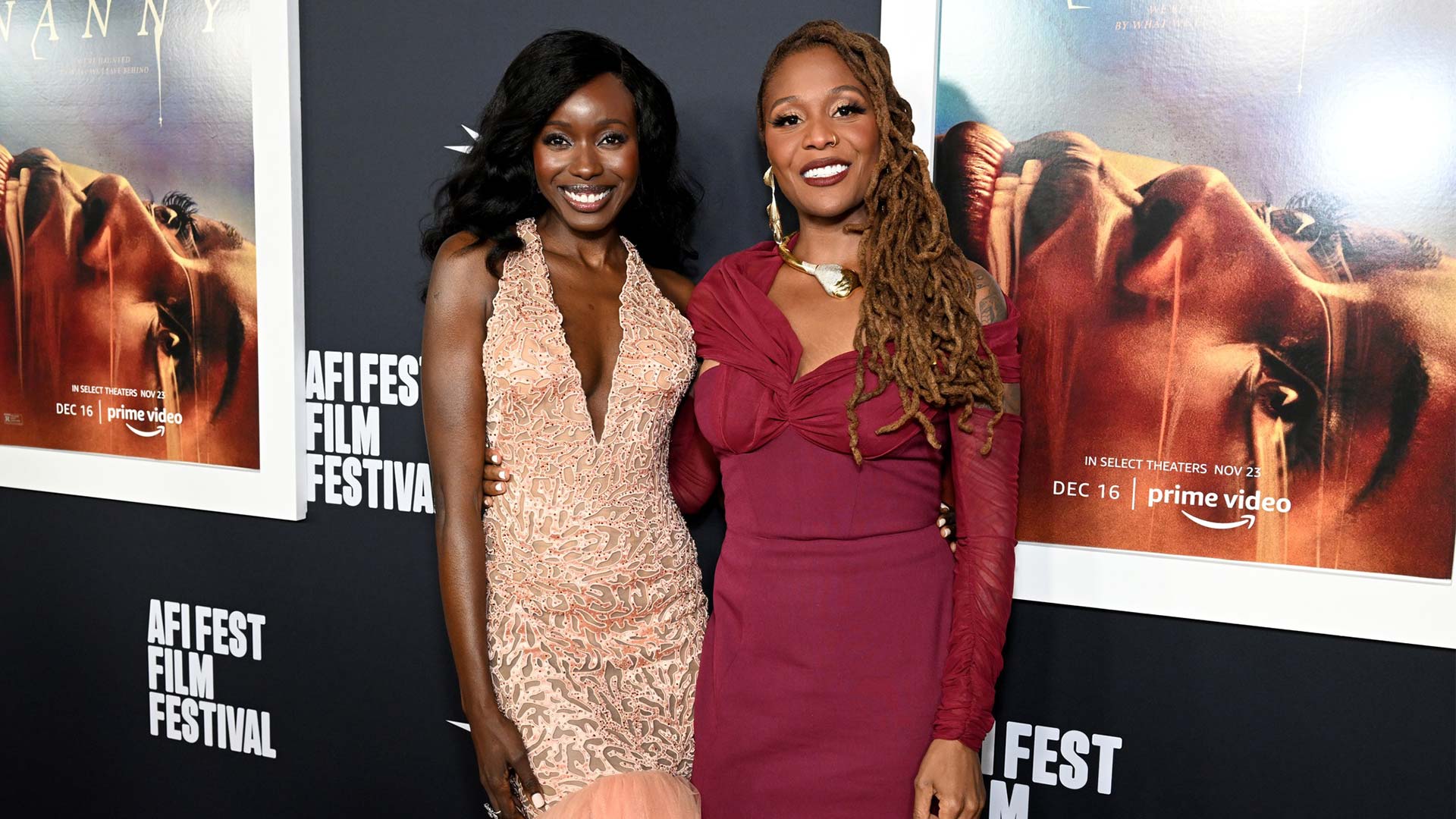 AFI FEST Passes Coming Soon!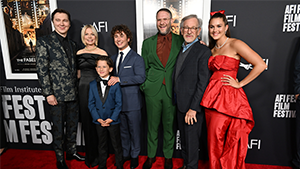 This fall we're excited to showcase groundbreaking voices and dynamic new work at AFI FEST, which takes place October 25-29 in Hollywood. AFI Passes ensure that you can plan the ultimate festival experience and select your screenings first before individual tickets go on sale. As AFI Alumni, you can purchase your pass at a 20% discounted rate. Join us for LA's premier film festival and stay tuned for more information!
AFI Bridge to the Future presents: 5 Essentials of a Powerful Feature Pitch (6 for a Television Series)....The Secret Ingredients to Making the Sale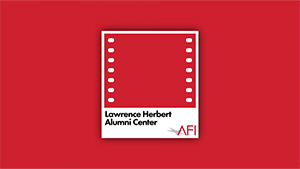 What really goes into a powerful pitch? Ready to hear an insider's take on the key ingredients that create the winning formula? Join Career Coach and Talent Agent Consultant Jim Arnoff on August 22 from 6 p.m. – 7:30 p.m. PST for an immersive, interactive online session (cameras on, please) who will lay out the step-by-step essentials for pitching with impact and results. We'll cover making the strongest connection, painting the big picture, articulating the inspiration, bringing the cast of characters alive, telling the feature/pilot story with clarity and, for a series, envisioning future episodes/story arcs with precision. In this workshop you'll learn the coaching skills to pitch the essentials with confidence, conviction and your own style of charisma. Bring your film or TV project to pitch the group for constructive feedback (encouraged, not required).
Jim is offering all AFI Alumni a complimentary 30-minute coaching session on FaceTime or Zoom on any area of your entertainment career. Reach out to Jim at jimarnoff.com.
Zoom: https://afi.zoom.us/j/81438841938
Meeting ID: 814 3884 1938
Reminder: A Celebration of Life for AFI Alum David Bishop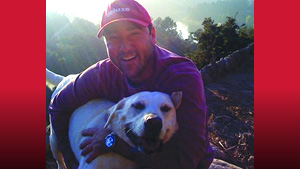 It is with profound sadness that we announce the untimely loss of our friend, colleague and fellow AFI Alum – producer David Bishop (AFI Class of 2007). David's AFI classmates will be hosting a Celebration of Life on Sunday, August 20 on the AFI Campus. Learn more information and RSVP below.