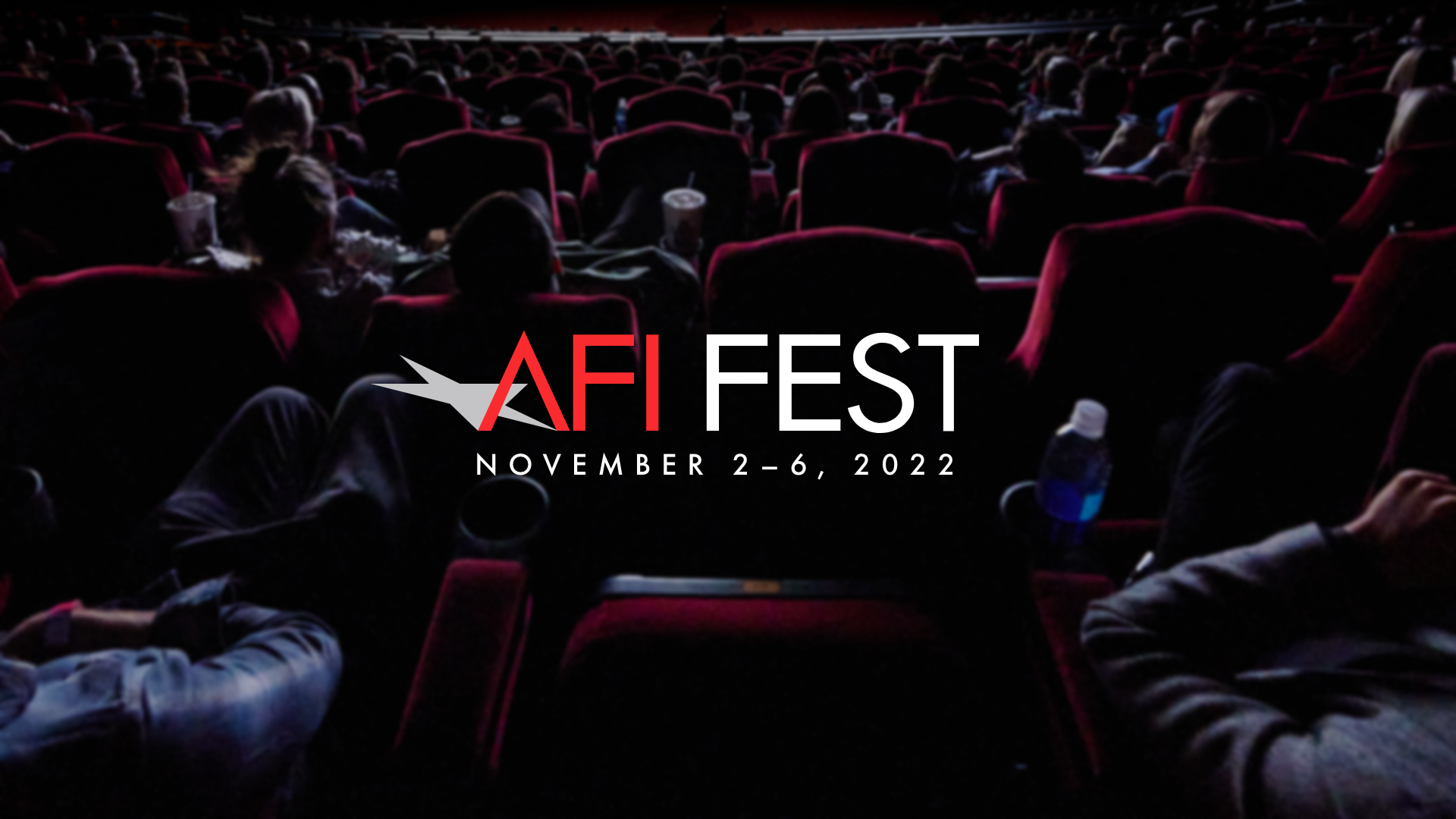 Congratulations to the Class of 2022!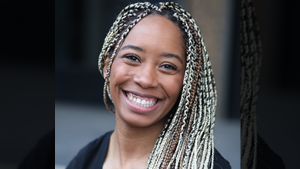 The AFI Conservatory Commencement for the Class of 2022 will take place Saturday, August 13 at the historic TCL Chinese Theatre in Hollywood. At this year's commencement ceremony, AFI Producing Fellow Haley Beasley (AFI Class of 2022) will serve as this year's Class Representative. During her time at AFI, Beasley produced more than 10 short films and developed several original stories for film and television. Beasley is one of the first recipients of AFI's Thomas P. Pollock Fellowship and is also an AFI AWARDS 2021 Audi scholarship recipient. We look forward to celebrating all of our graduates' remarkable achievements!
Join us for the 2022 AFI Conservatory Production Design Showcase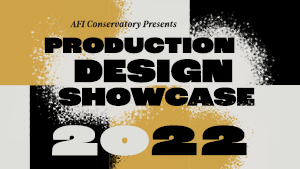 You're invited to celebrate the innovative work of our second year Production Design Fellows. RSVP to attend the Opening Reception on Thursday, August 11, from 7-10 p.m. ahead of their extraordinary work being available to view August 12 and 14, from 10 a.m.-6 p.m.
You're Invited: AFI Cinematography 2022 Visual Essay Showcase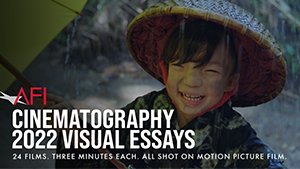 Join us Sunday, August 14 with screenings at 2 p.m. and 4 p.m. to celebrate the Visual Essays from the Class of 2022 Cinematography graduates. These three-minute essays have been shot on motion picture film and will be screened in person on the AFI Campus. Please RSVP by Friday, August 12, and find out more below!
You're Invited: Alumni BBQ on September 11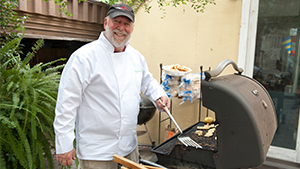 Save the date! This year's AFI Alumni BBQ, hosted by Rick Rosenthal (AFI Class of 1973), will take place Sunday, September 11. Stay tuned for more details!
AFI FEST 2022 Coming Soon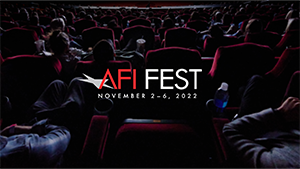 We are excited for AFI FEST 2022 which will take place November 2-6, 2022, showcasing transformative stories from groundbreaking artists. Stay tuned for more information on exclusive FEST benefits for AFI Alumni!