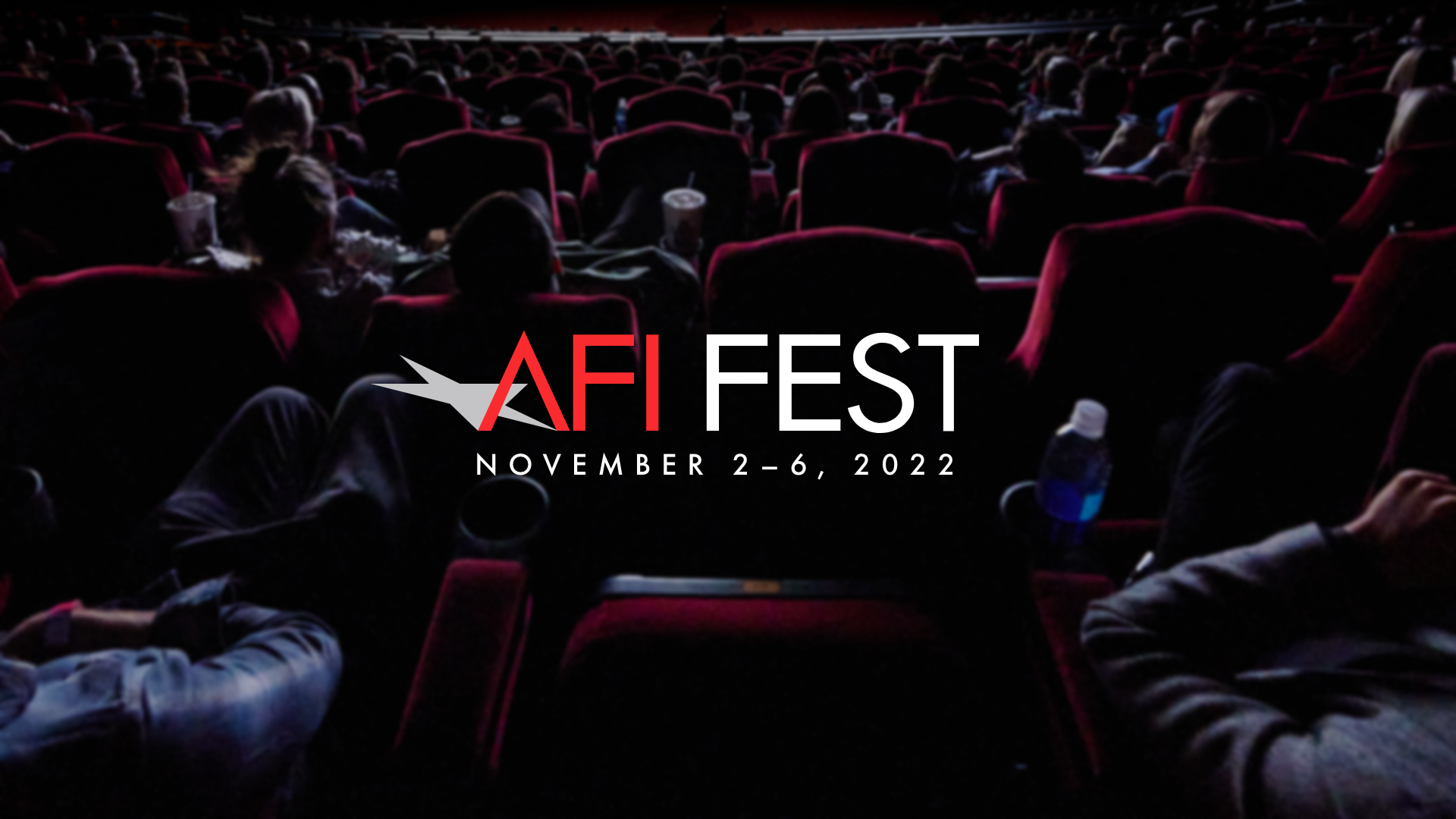 AFI Life Achievement Award Tribute to Julie Andrews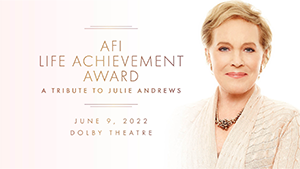 The 48th AFI Life Achievement Award tribute to Academy Award®-winning singer and actress Julie Andrews will take place June 9, at the Dolby Theatre in LA. We're excited to honor the living legend whose extraordinary career includes such classic films as MARY POPPINS, THE SOUND OF MUSIC and VICTOR/VICTORIA. Stay tuned for more information on how to buy tickets!
Submit Your Film to AFI FEST 2022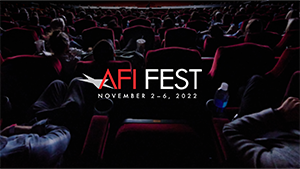 AFI FEST 2022 will take place Nov. 2-6, 2022. Filmmakers are invited to submit fiction, documentary, experimental and animated short films through Film Freeway. Please note the regular submission deadline is coming up on April 20 while the final deadline to submit is June 15. Email Alumni Affairs to receive a submission fee waiver and learn more about how to submit your film today!