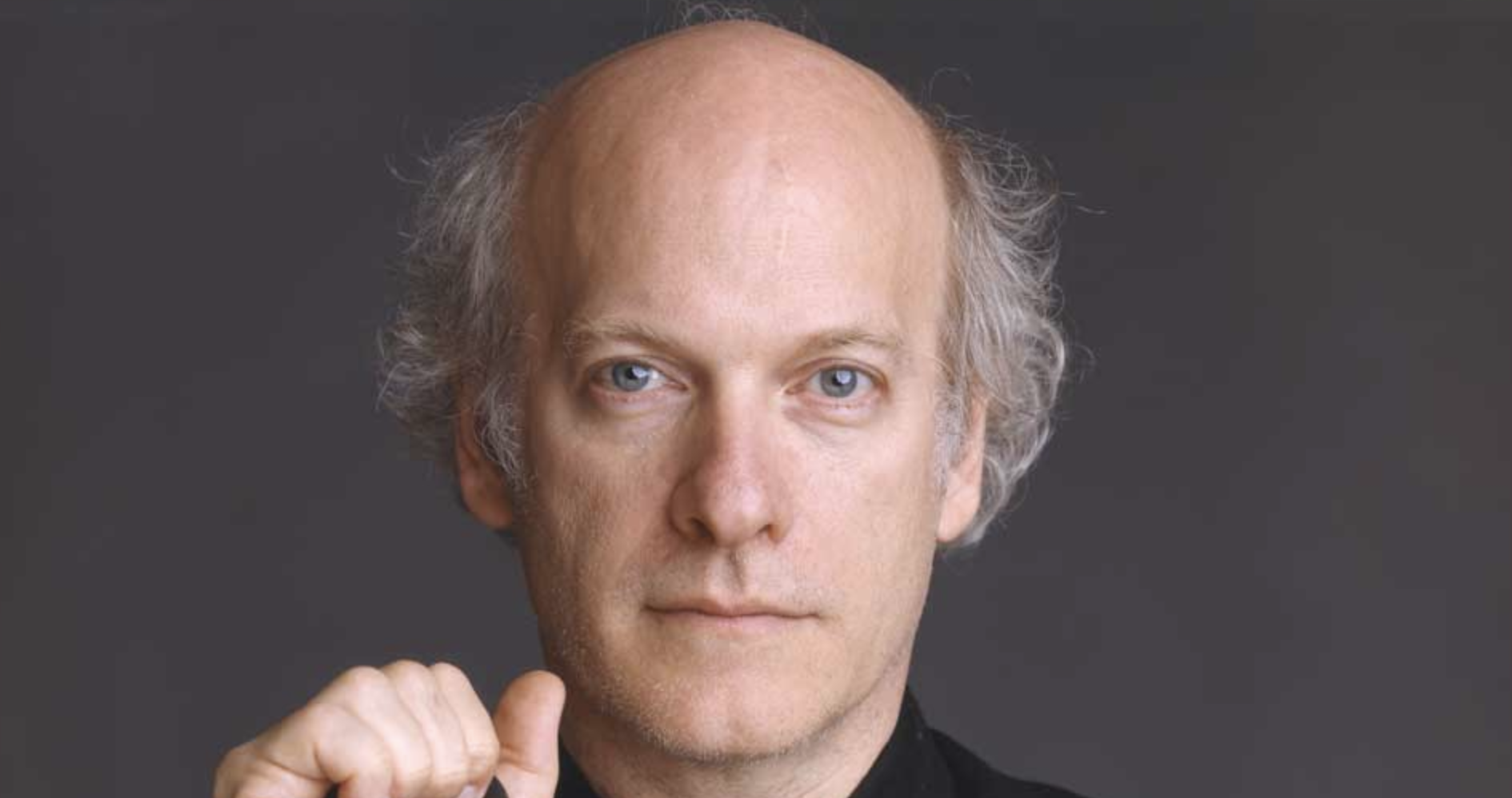 Timothy Greenfield-Sanders on His AFI DOCS Film TONI MORRISON: THE PIECES I AM
Documentary filmmakers Timothy Greenfield-Sanders' (AFI Class of 1975, Cinematography) TONI MORRISON: THE PIECES I AM captures the definitive filmed biography of one of America's iconic writers.
In the documentary, Morrison herself talks with singular eloquence, insight and honesty about her life, work and the country that undervalued her for far too long.
"Fortunately, Toni and I are friends," said Greenfield Sanders. "She trusted me and knew my work both as a photographer and a filmmaker. That trust comes through in the film. You see a very open person — someone who is comfortable with me and my team."
With documentary credits including THE BLACK LIST and episodes of AMERICAN MASTERS, Greenfield-Sanders is known for his strikingly intimate portraits of major cultural figures. So far, he has produced and directed 13 documentaries, winning a Grammy for 1998's LOU REED: ROCK AND ROLL HEART.
If you're attending AFI DOCS in Washington, DC, you can see the film on June 20 at 7:30 p.m. More information is here.
After AFI, what drew you into documentary filmmaking?
While I always enjoyed docs, they were not my first love. As a teen, I was influenced by underground filmmakers like Andy Warhol and Jack Smith. Their work drew me to New York City where I attended Columbia University and actually worked with Jack Smith on a project. After college, I moved to Los Angeles to study at the American Film Institute. It was at AFI that I was asked to photograph visiting dignitaries for the school's archive — icons like Bette Davis and Alfred Hitchcock. Both of them encouraged me to take photography more seriously. After I got my MFA, I pursued portraiture for the next twenty years. It wasn't until the late '90s that my friendship with Lou Reed turned into my first documentary, LOU REED: ROCK AND ROLL HEART.
How did you become interested in Toni Morrison's story?
I first met Toni Morrison in 1981 — 38 years ago! She came down to my studio for a portrait and we became friends. I shot many of her book jacket portraits over the year, and she's always been an inspiration. In fact, in 2006, at my kitchen table, we hatched an idea that eventually became THE BLACK LIST, one of my nine films on identity. Toni was always in the back of my mind for a documentary but it wasn't until she was in her mid-'80s that I thought that it's now or never.
What was a challenge you confronted while making this film?
I think the hardest part of it was keeping it to two hours. Toni's life is monumental, and she deserves 10 hours.
What do you hope audiences take away after seeing your film?
Audiences will find Toni awe-inspiring. I think her great wisdom and her humor come through.  I also hope that a younger generation who hasn't grown up with Toni Morrison will discover her and ultimately read her novels.
What do you love about screening your film in DC?
D.C. is a great city, filled with engaged and sophisticated audiences. It's also a very diverse city, one that will especially appreciate my film.  Toni is also a graduate of Howard University, which is discussed in the film.
Why do documentary films matter now?
It's certainly a golden age for documentaries right now. Documentaries are reaching wide audiences in theaters and are hugely popular on cable and through streaming services. It could simply be that people want the truth now more than ever.